A nationwide campaign in Myanmar developed to combat sexual harassment in the workplace. Sexual harassment is a truly challenging subject in any country, but in Myanmar also there is a significant difficulty in challenging widespread negative social norms. The aim was to approach the issue from several angles: materials were created for the Care task force to help give awareness sessions on sexual harassment at a grass roots level, the centerpiece of which was an emotionally engaging 45 min film. In conjunction, a high visibility, Pocket TVC social media campaign was used to reinforce the anti-sexual harassment message on a broader level - challenging the notion that it is acceptable or tolerated in any way. A collaboration between Bridge, Platform, Tagu and Fu Films.
Project Manager/Producer: Tim Mitzman
Art Director: Karen Vinalay
Designer: Nyein Thu, Mayin
Script Writer/Conceptual Consultant: Eiji Iwakawa (Fu Films)
Co-Script Writer: Myoset Nyein Chan, San Yae (Tagu) 
​​​​​​​
Campaign materials by Bridge Agency: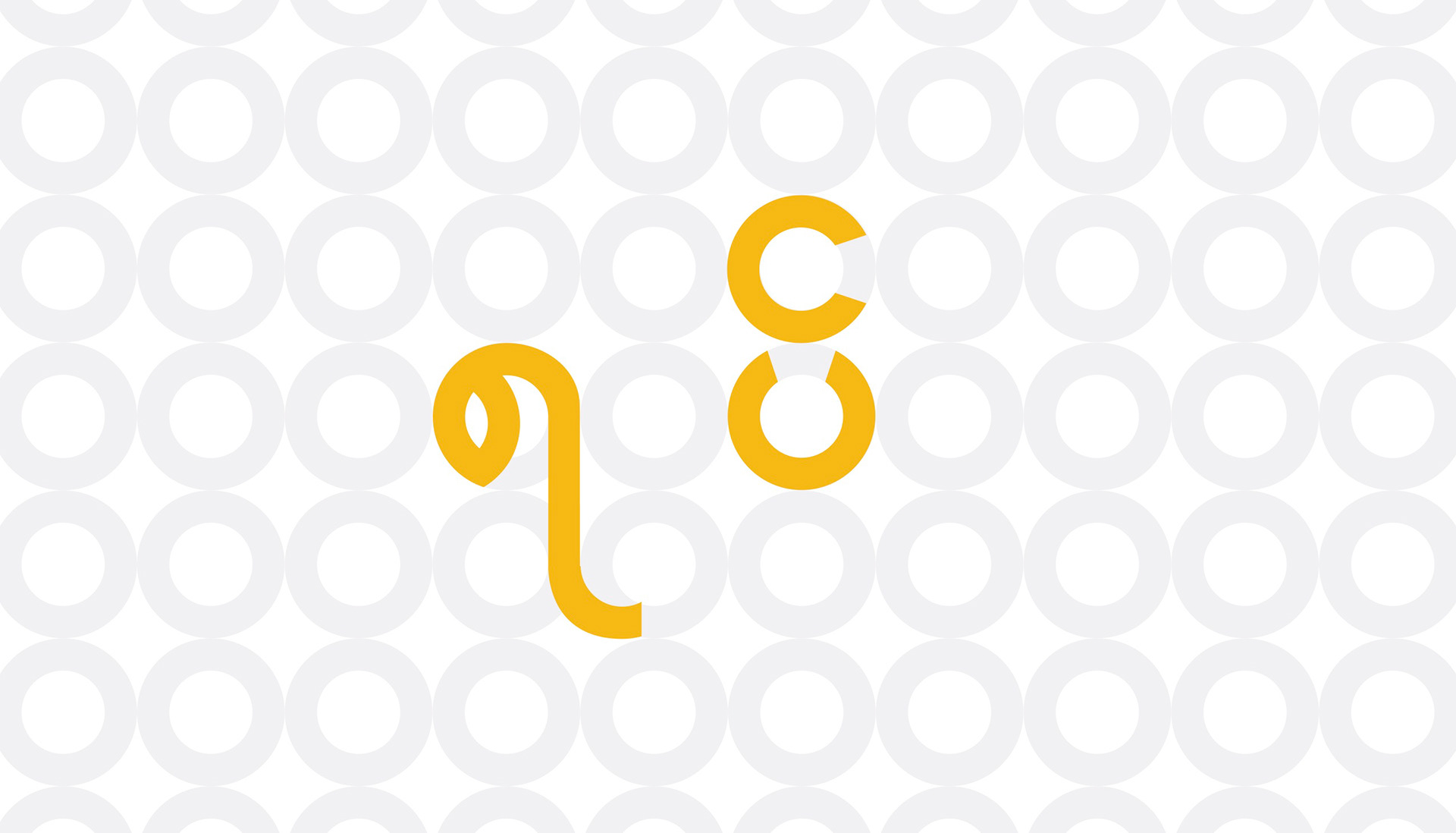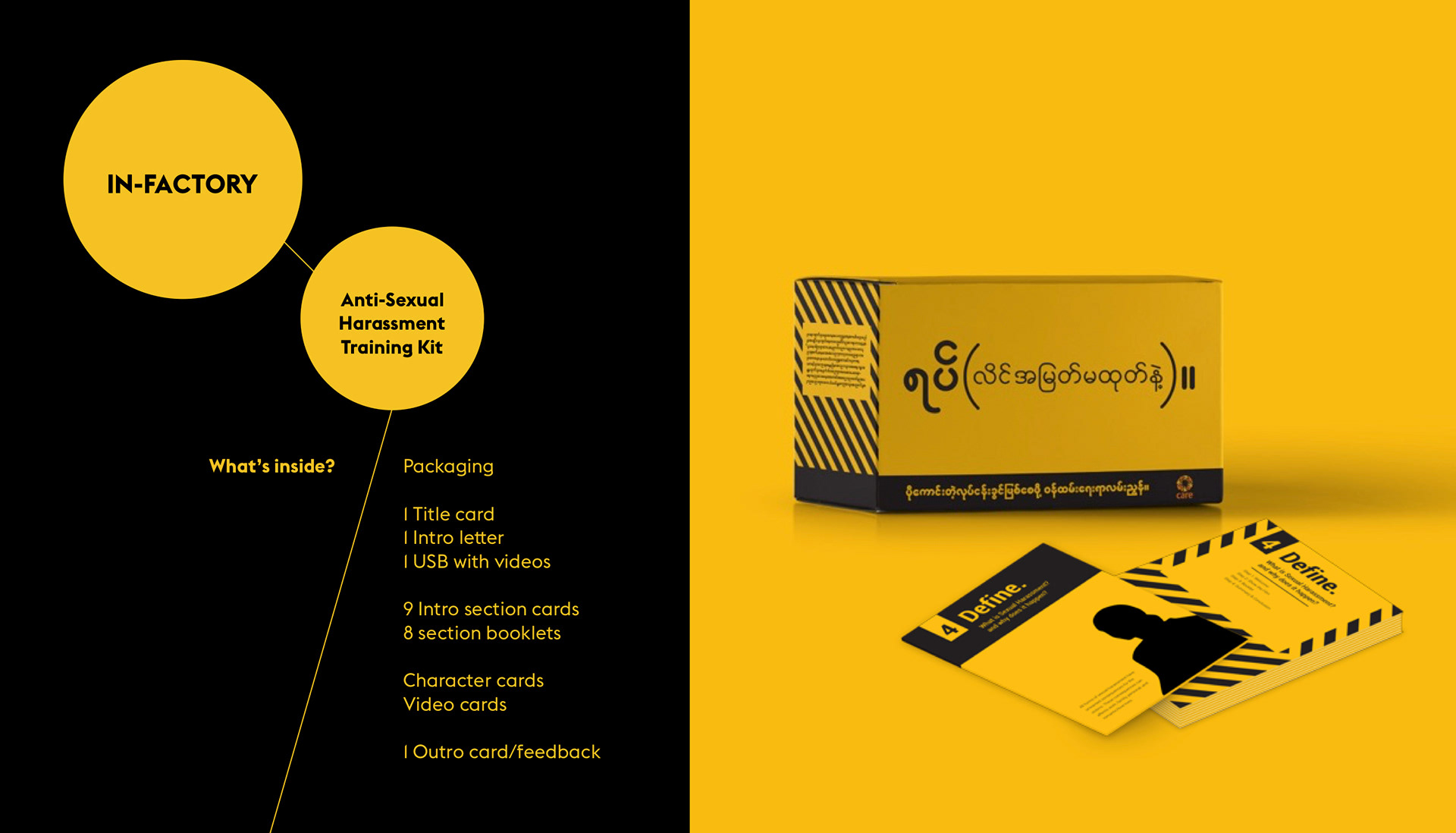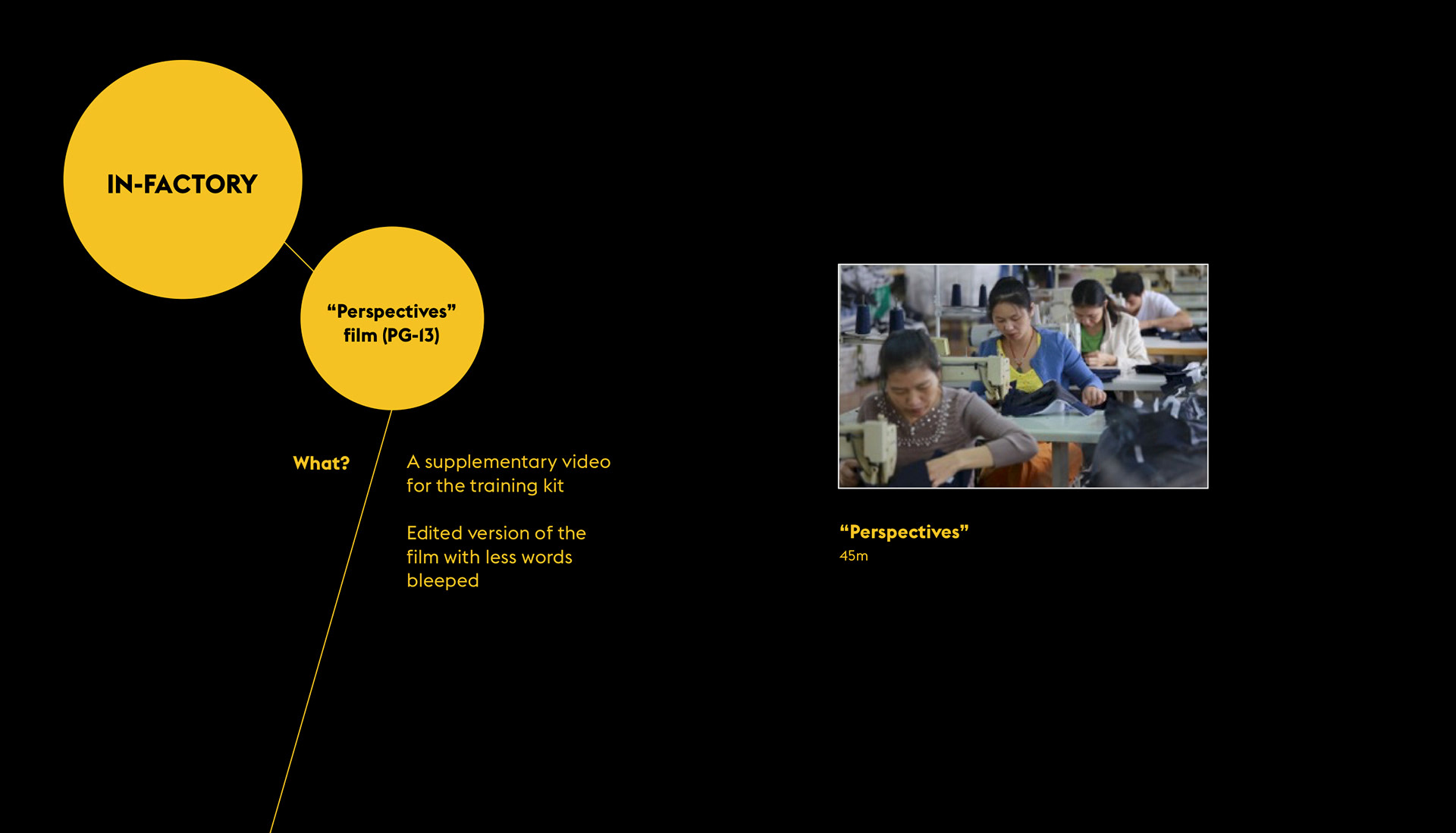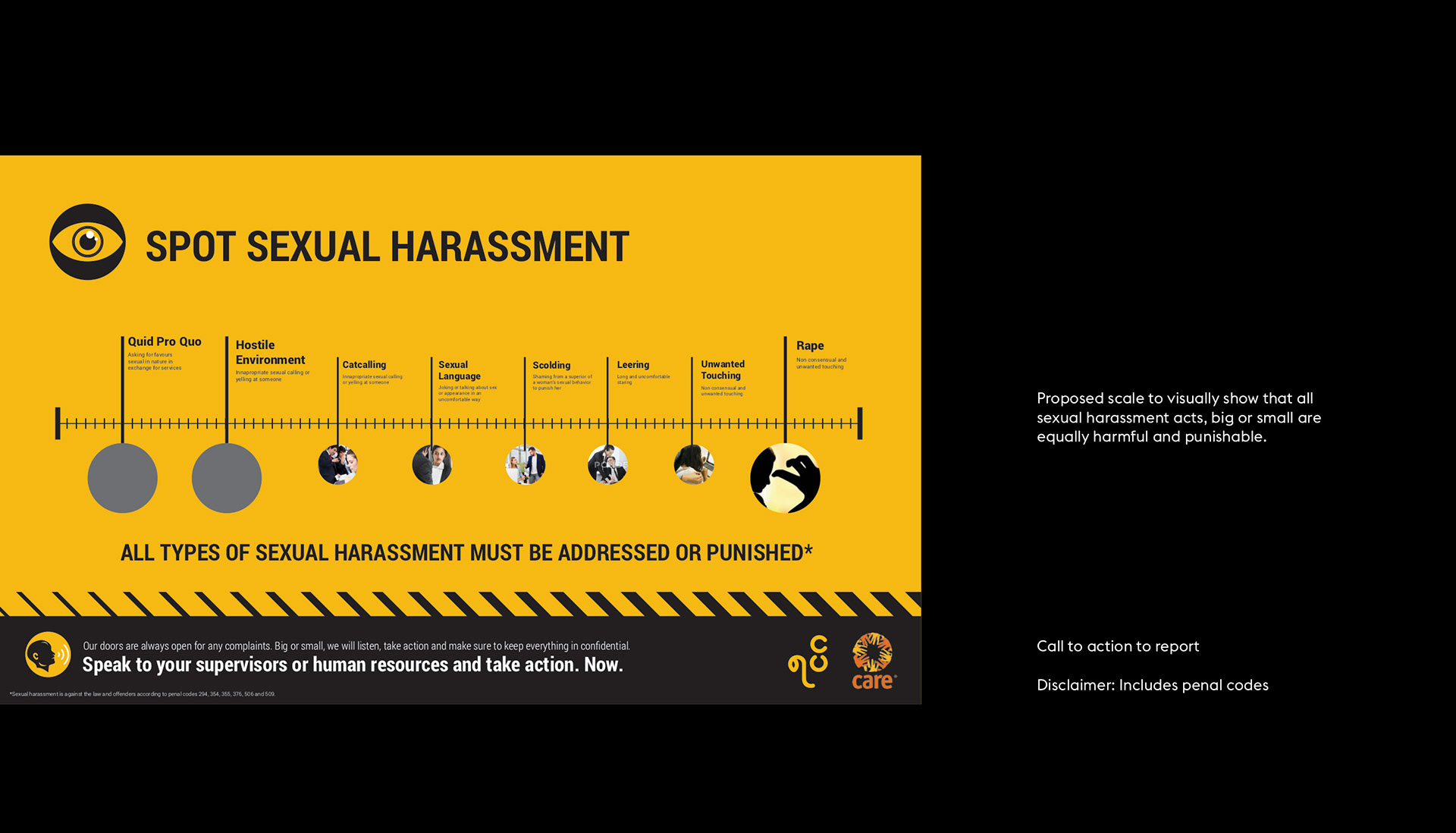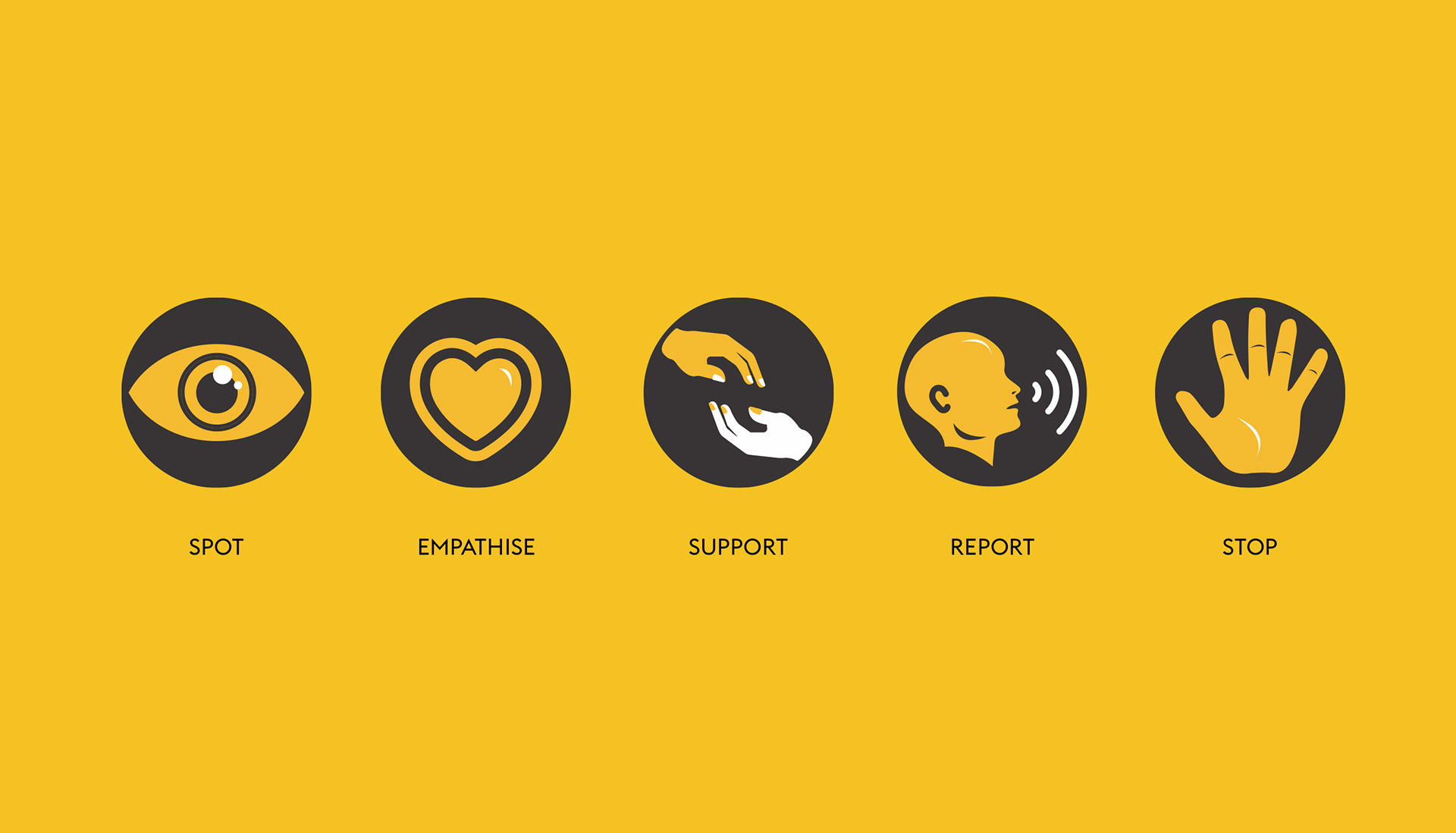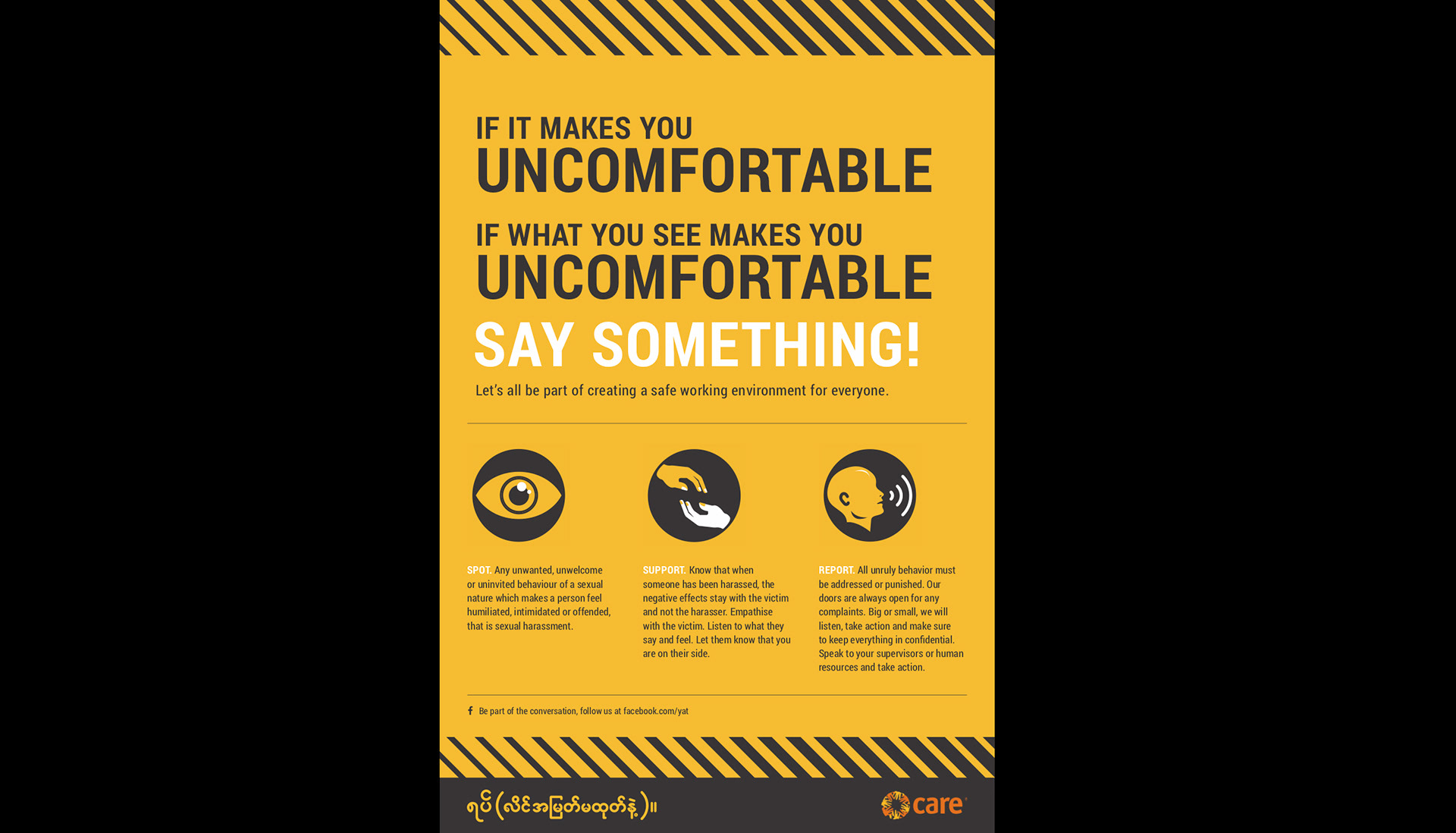 Pocket TVC Series Elements:
Example Pocket TVC (offline, 1 of 6):
"Perspectives" (Main Campaign Film, Dur: 40')

A film shot largely from the point-of-view of the 6 main characters, letting the audience see from the perspective of each person. The film aims to show the audience how everyone could be complicit in perpetuating a culture of sexual harassment in the workplace - with a clear message on the importance of solidarity and speaking out against it.
The film was an ambitious project - the first of its kind in Myanmar. As we see the same day repeated from alternating perspectives, the logistics of positioning each character so they had a relevant view point in relation to the action, while keeping the continuity, was a significant challenge. However with extensive and meticulous planning, and with the collaborative efforts of an exceptional team, the improbable was made probable!
Production Manager: Thet Saw Win
Co-Director: San Yae (Tagu Films)
Assistant Producer: Aung Kyaw Kyaw
DOP: Khin Maung Kyaw (Tagu Films)
Director: Eiji Iwakawa (Fu Films)
Screenshots from the film: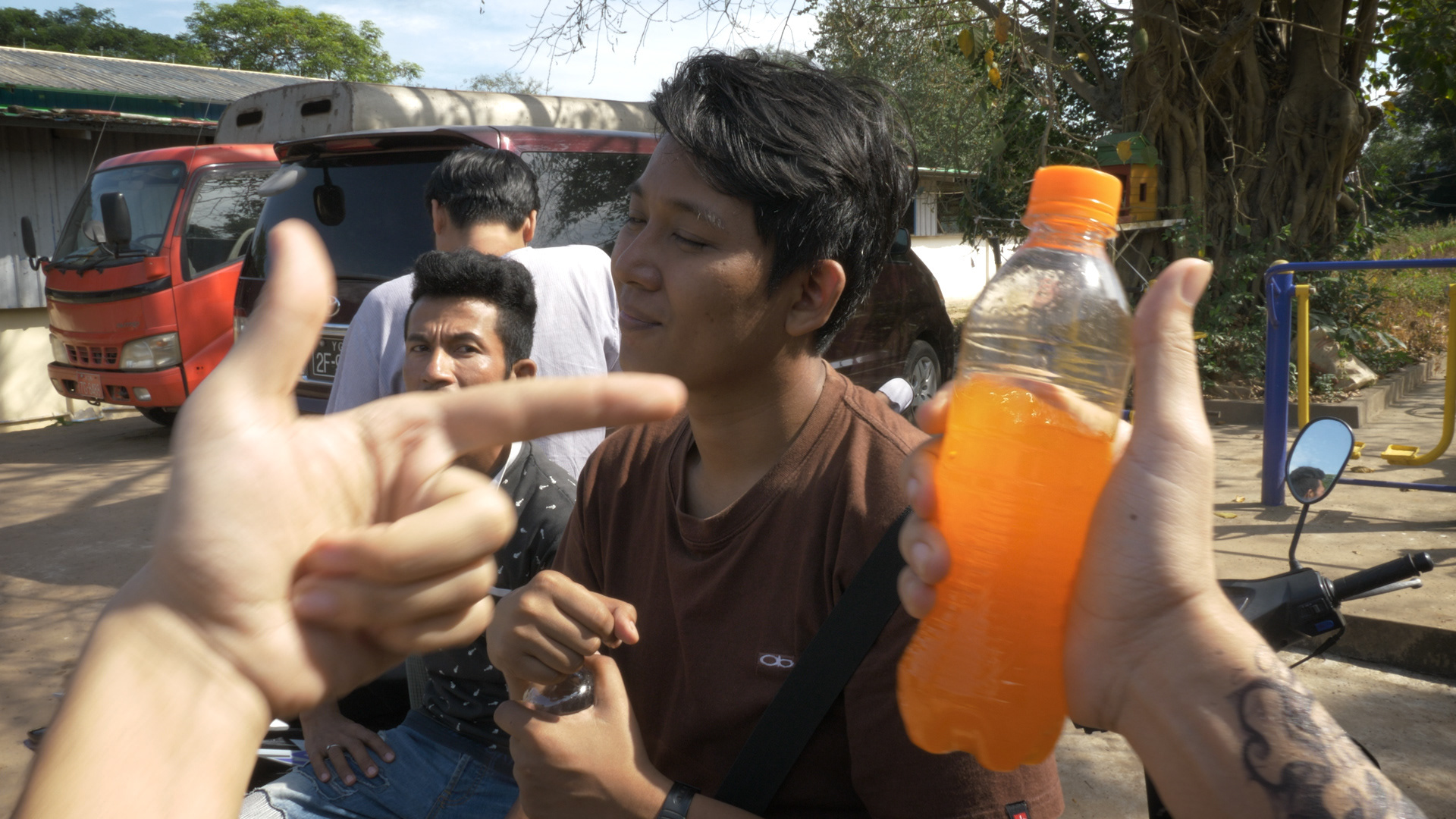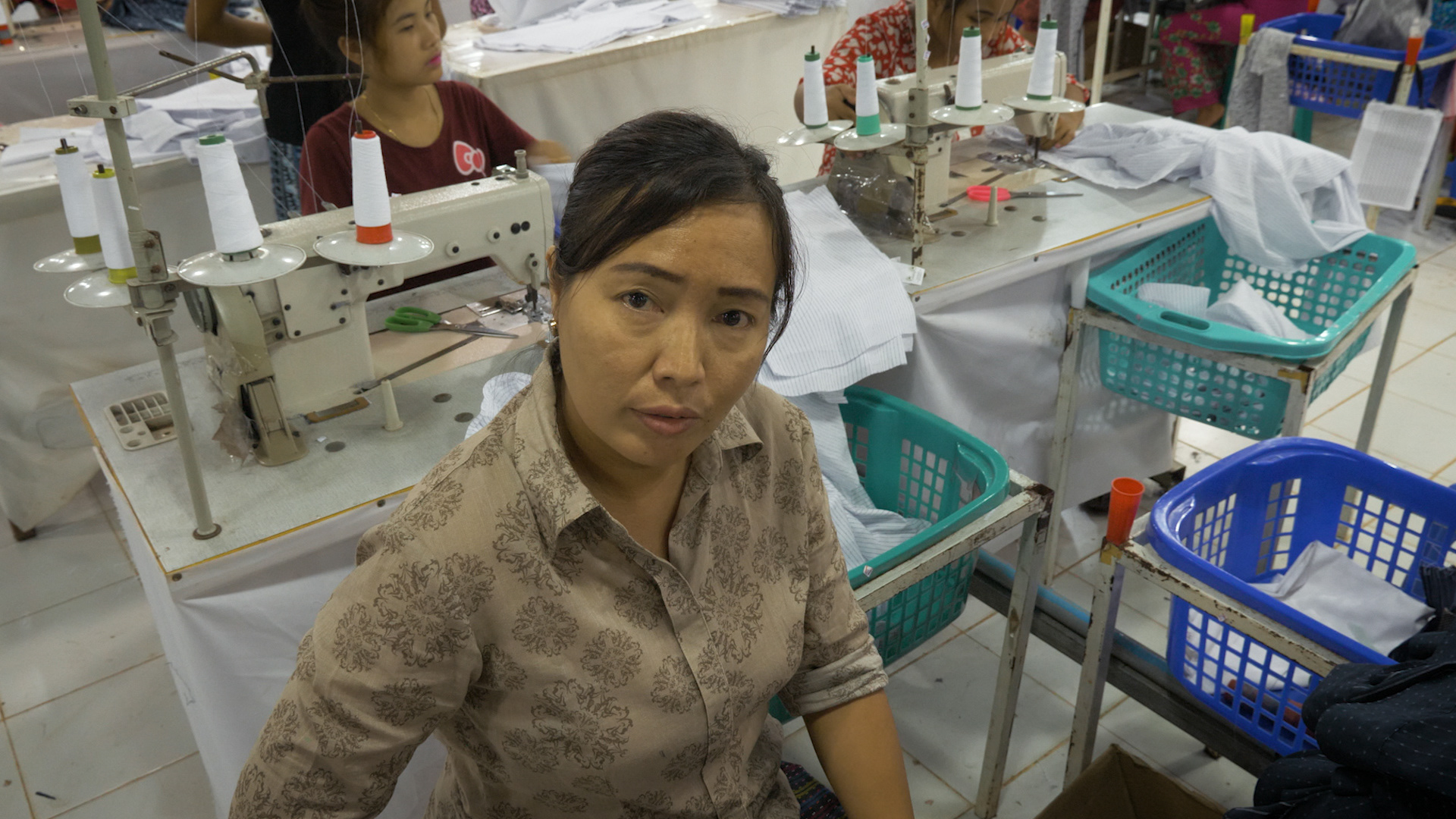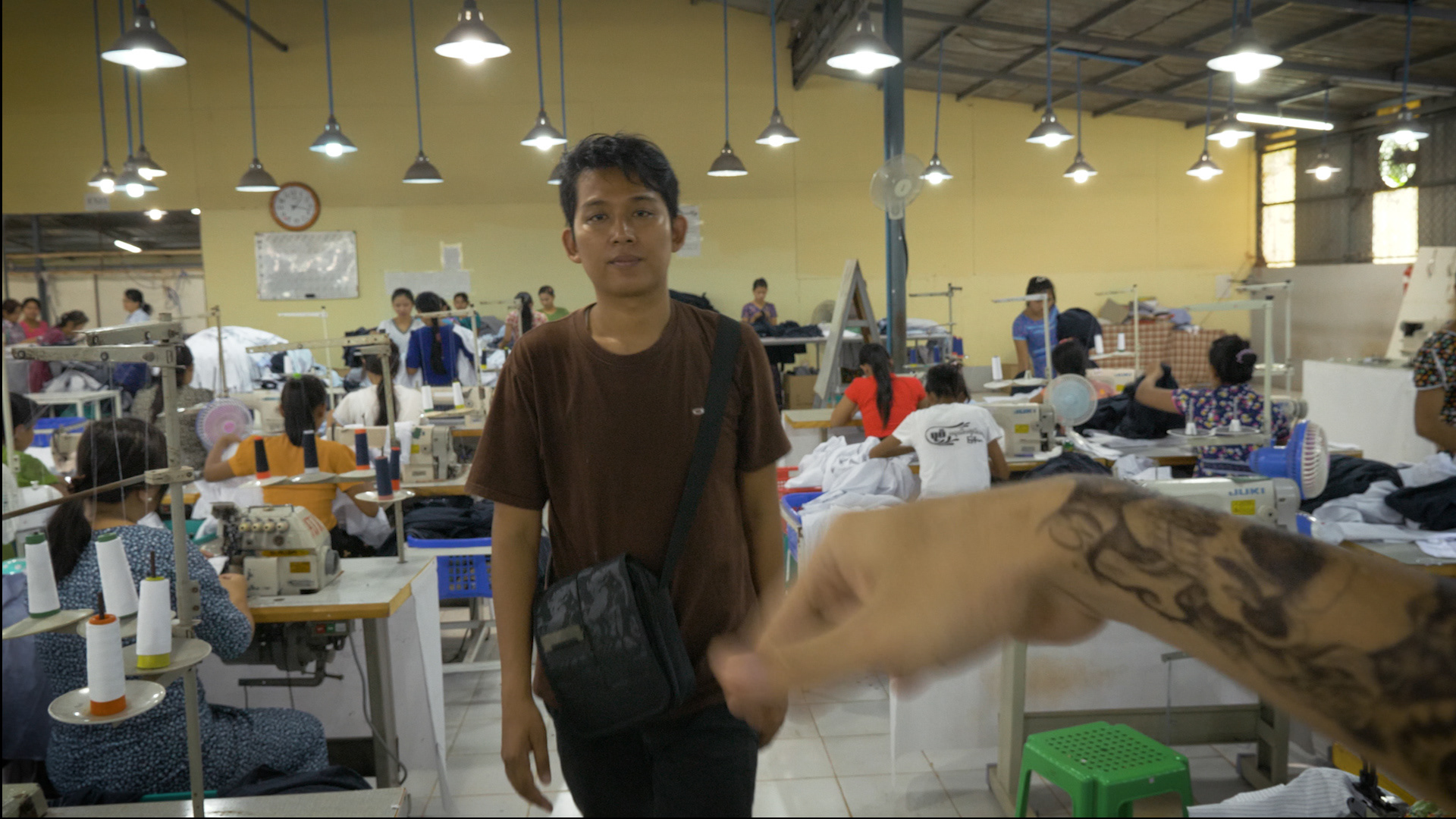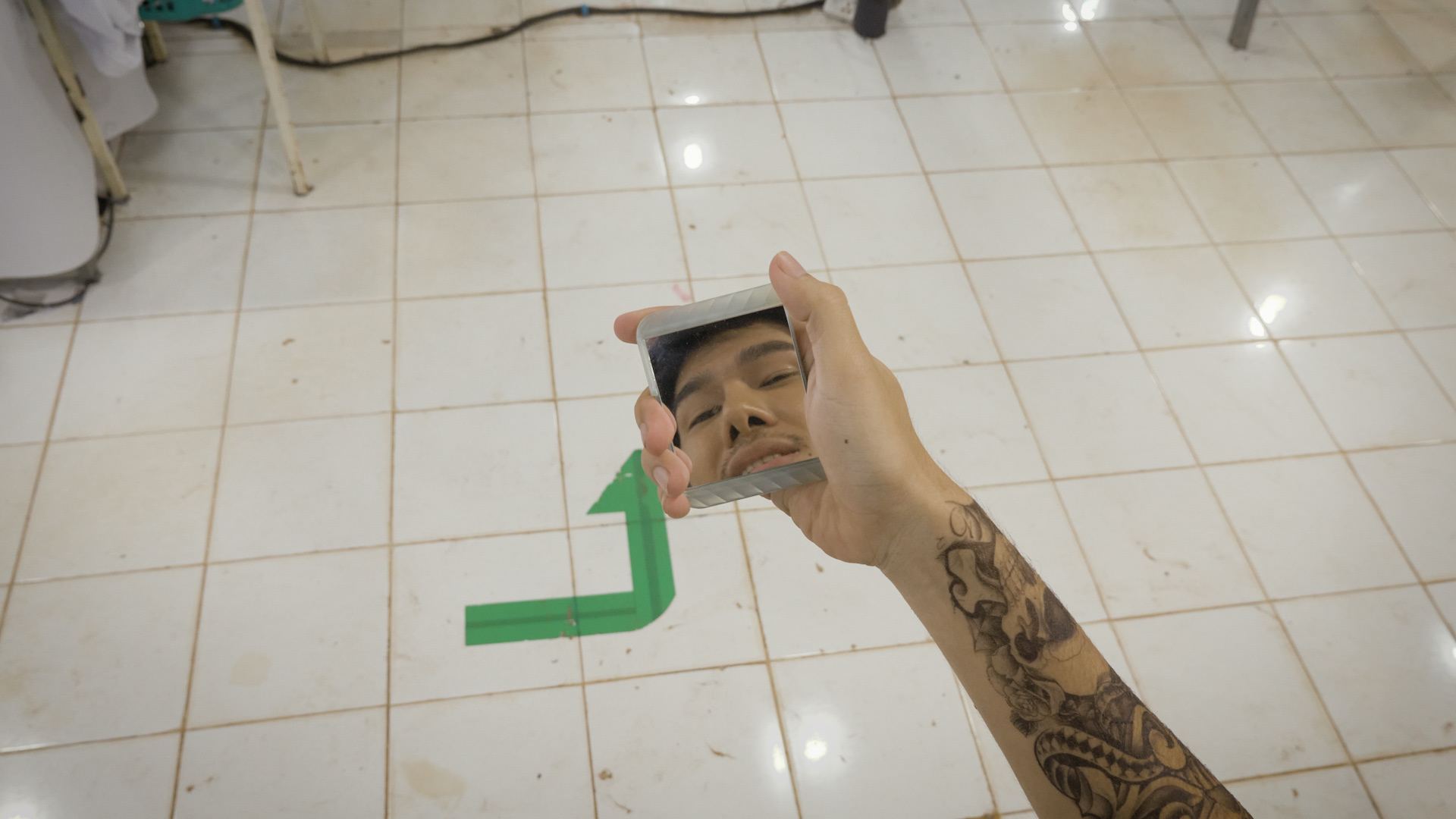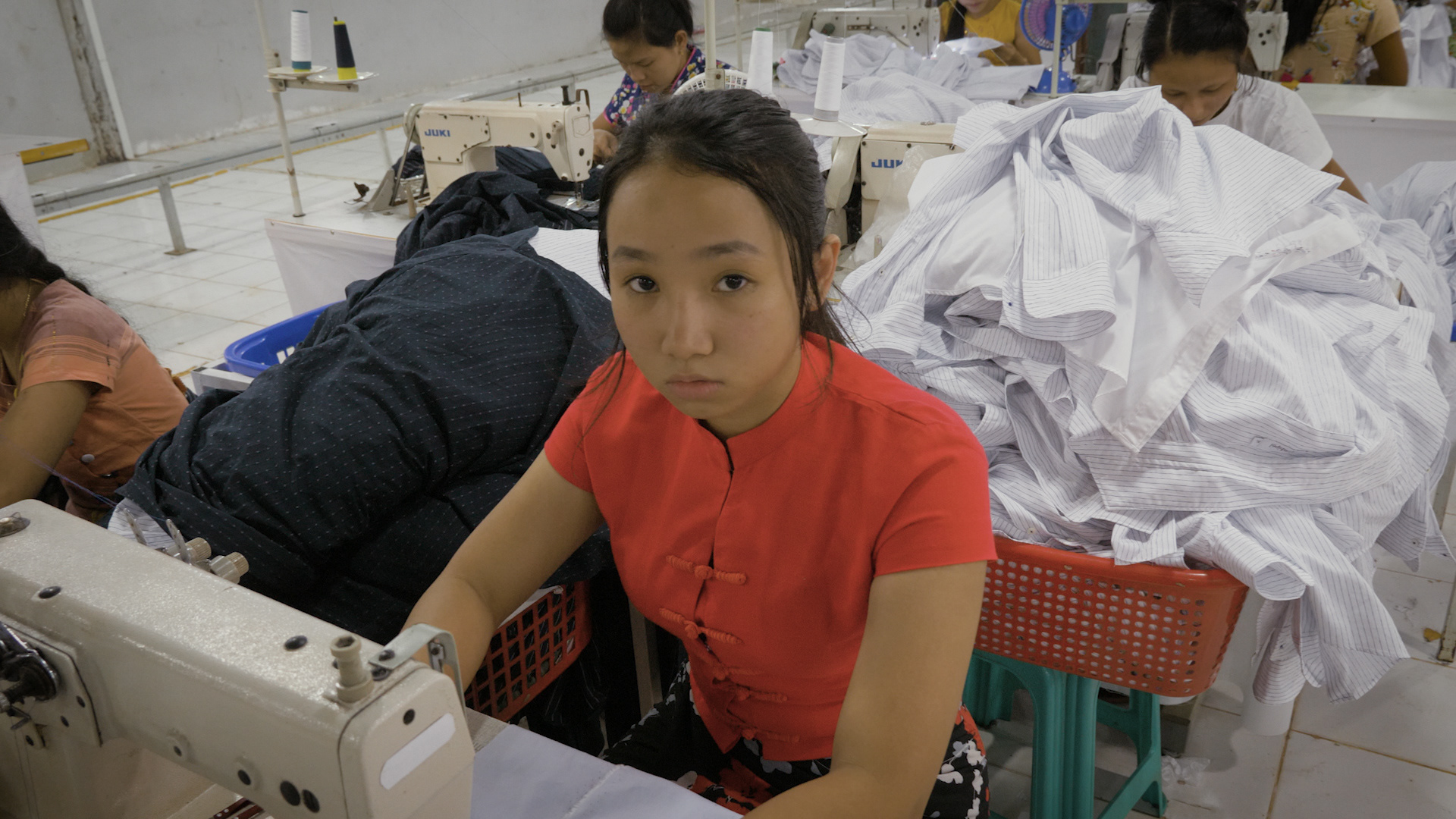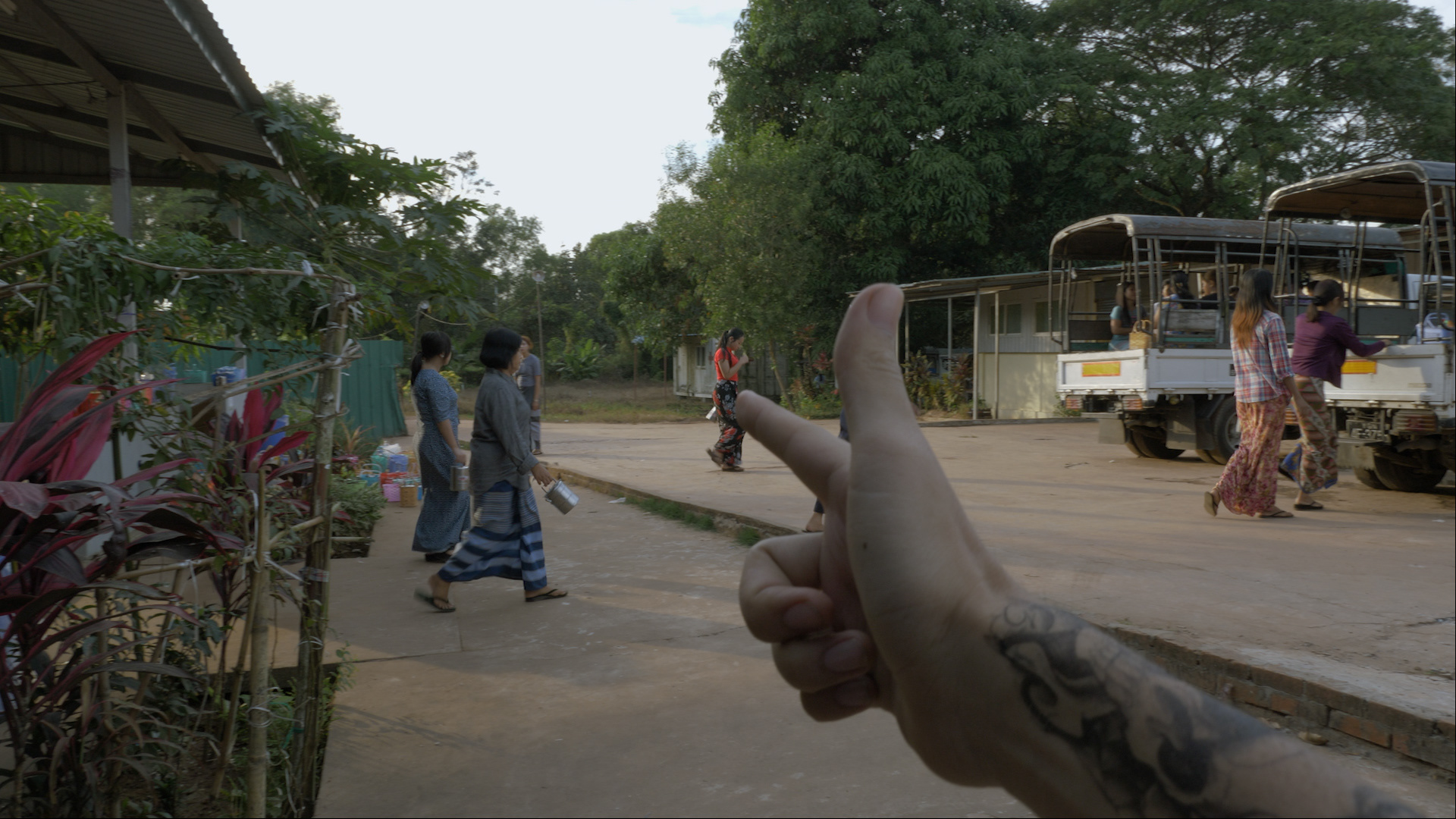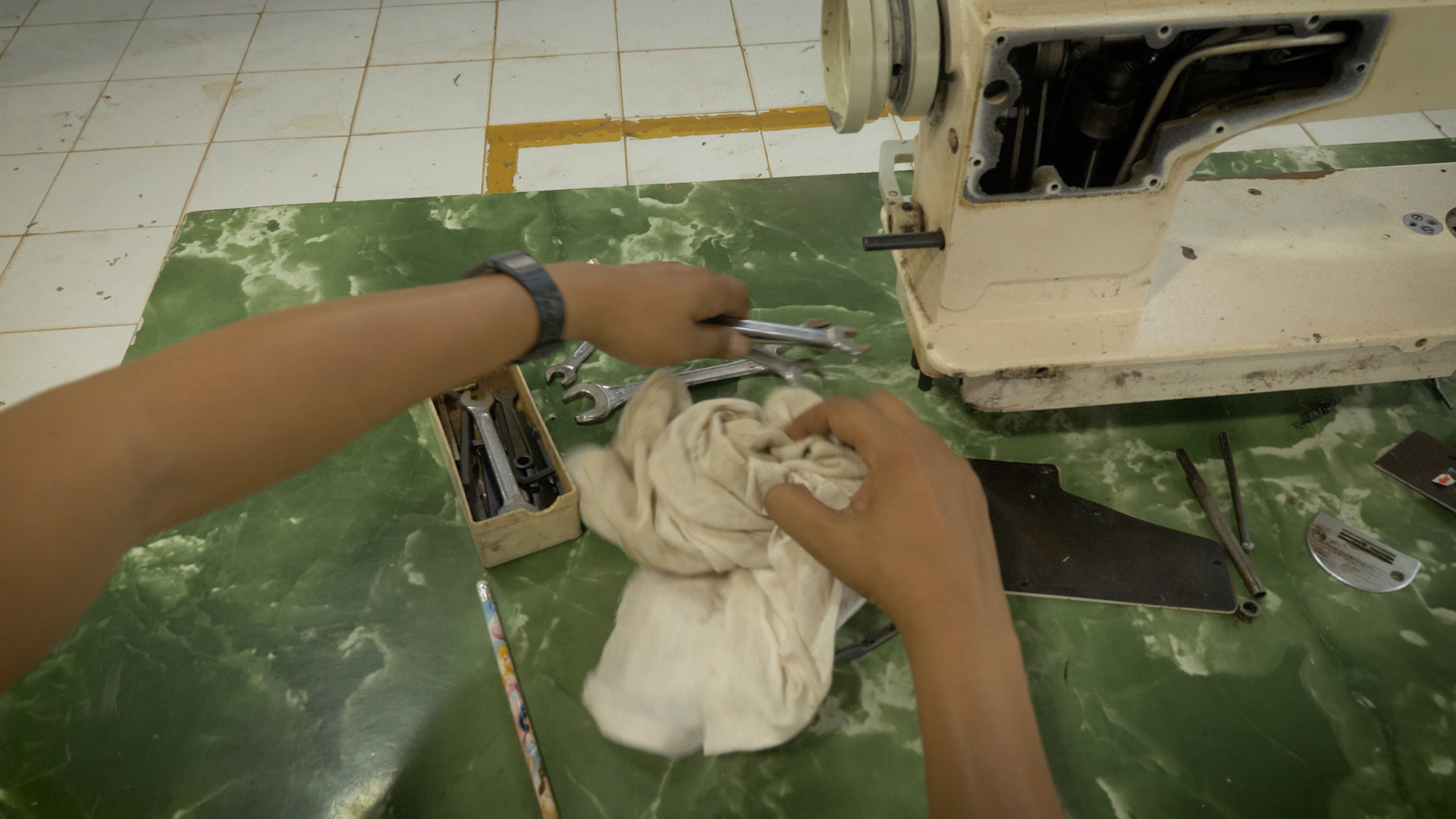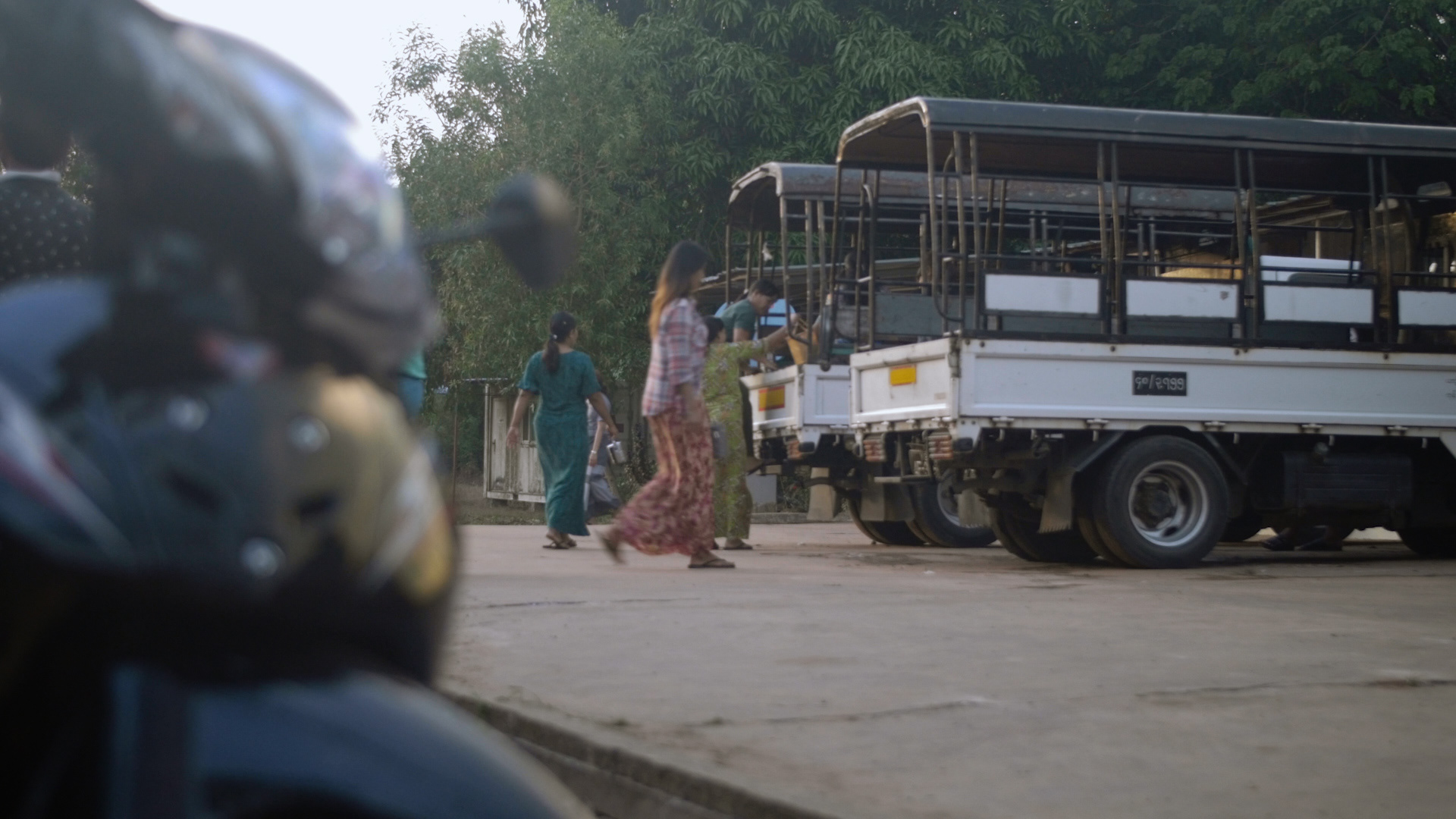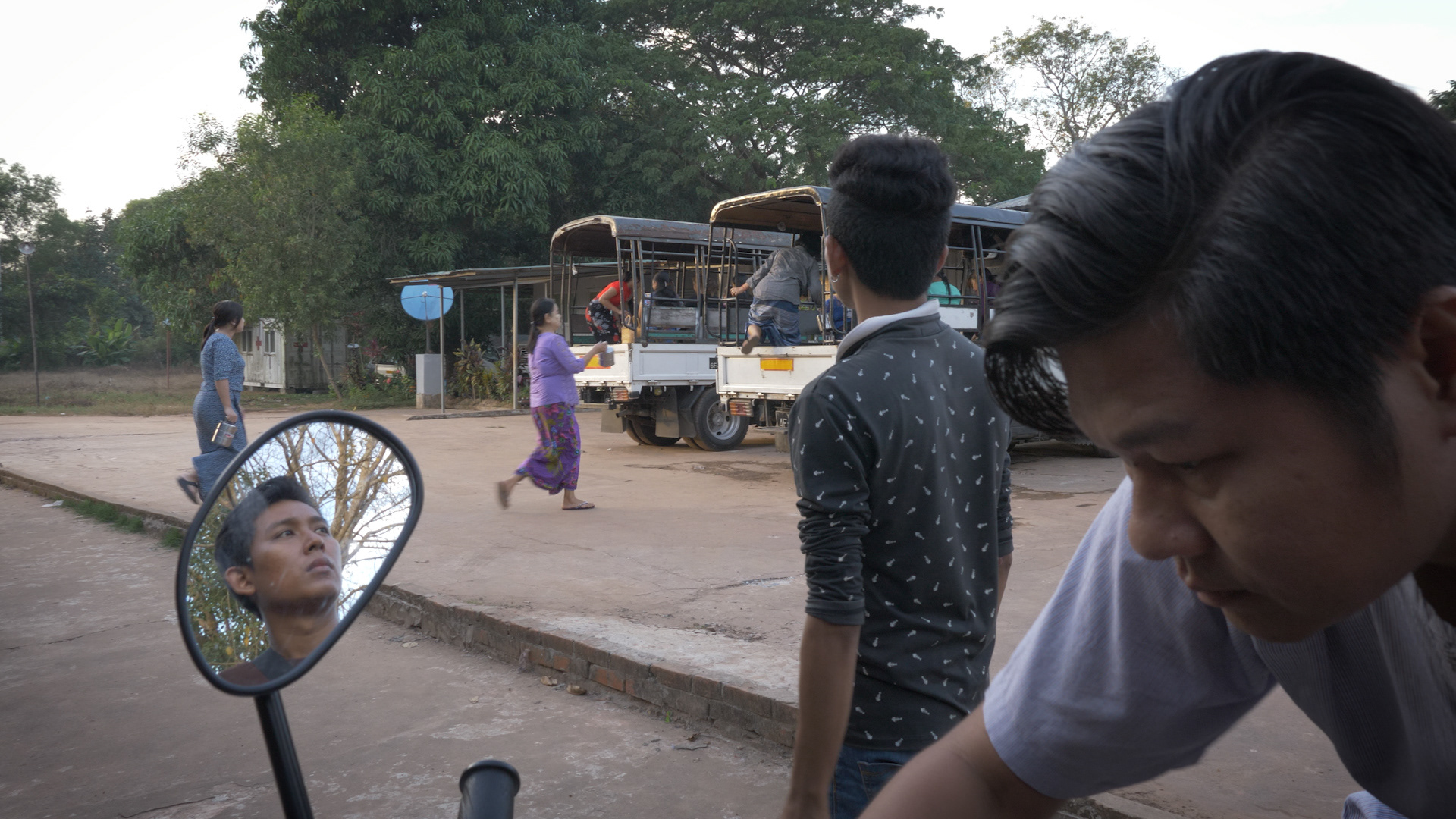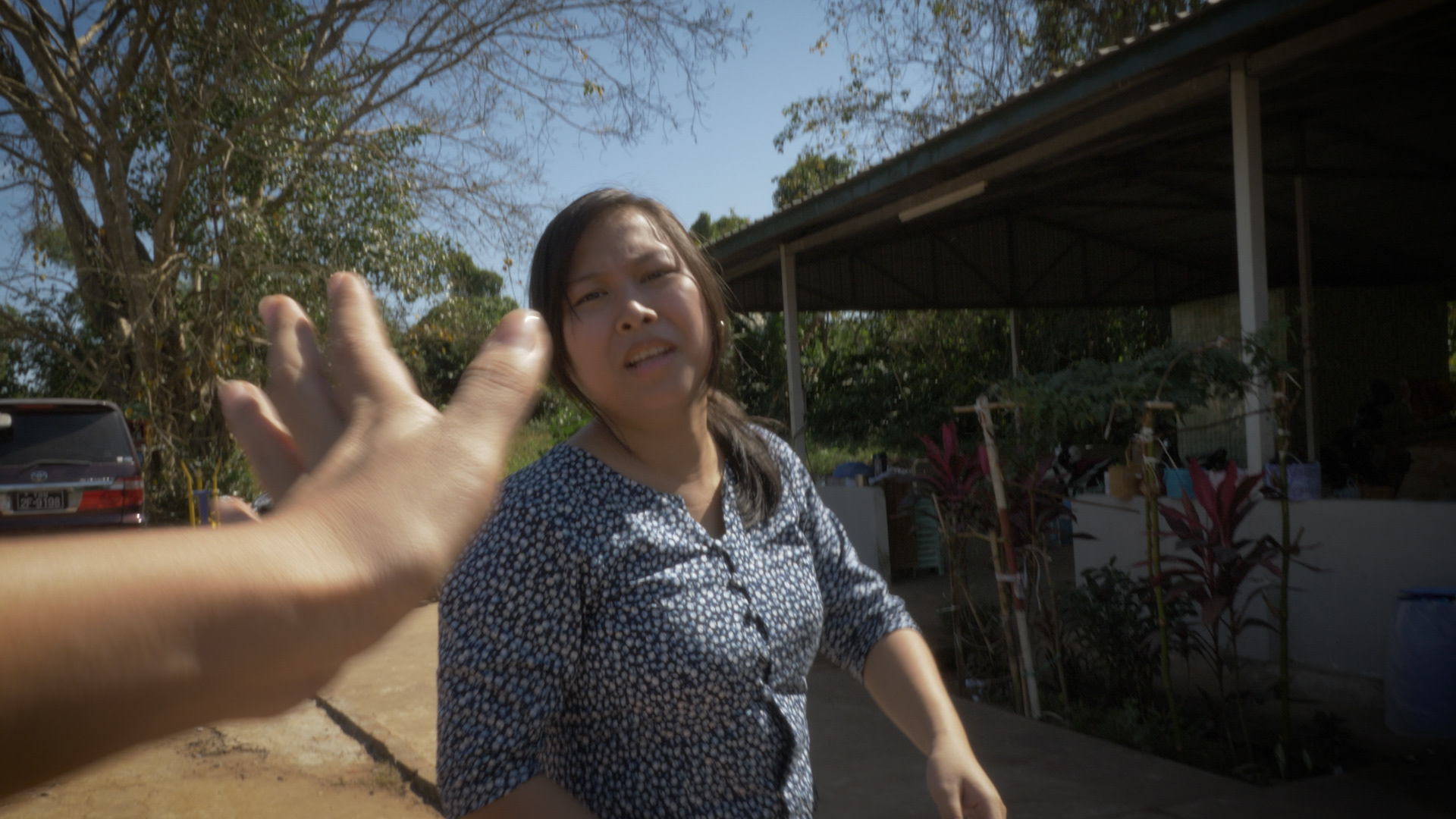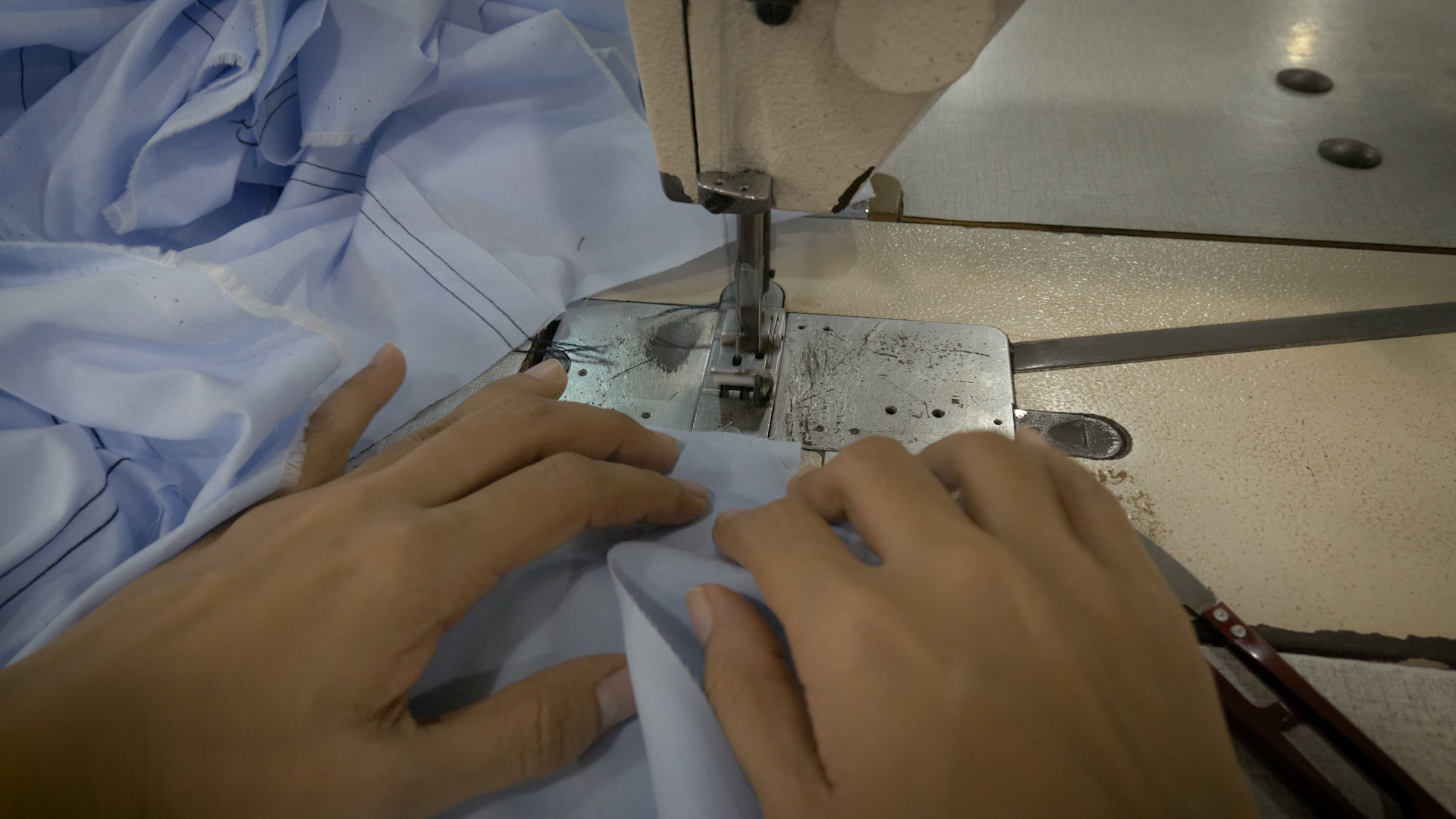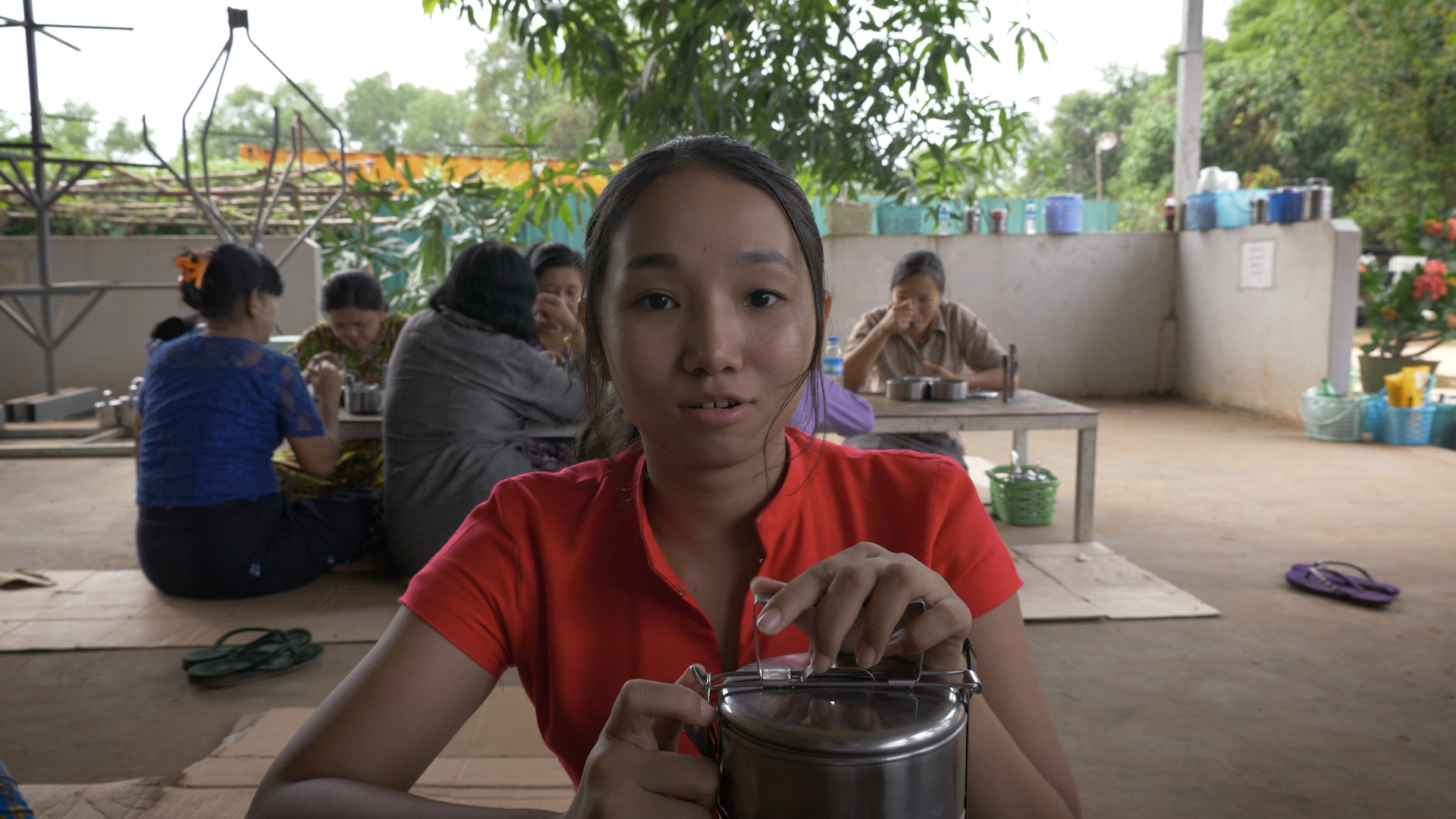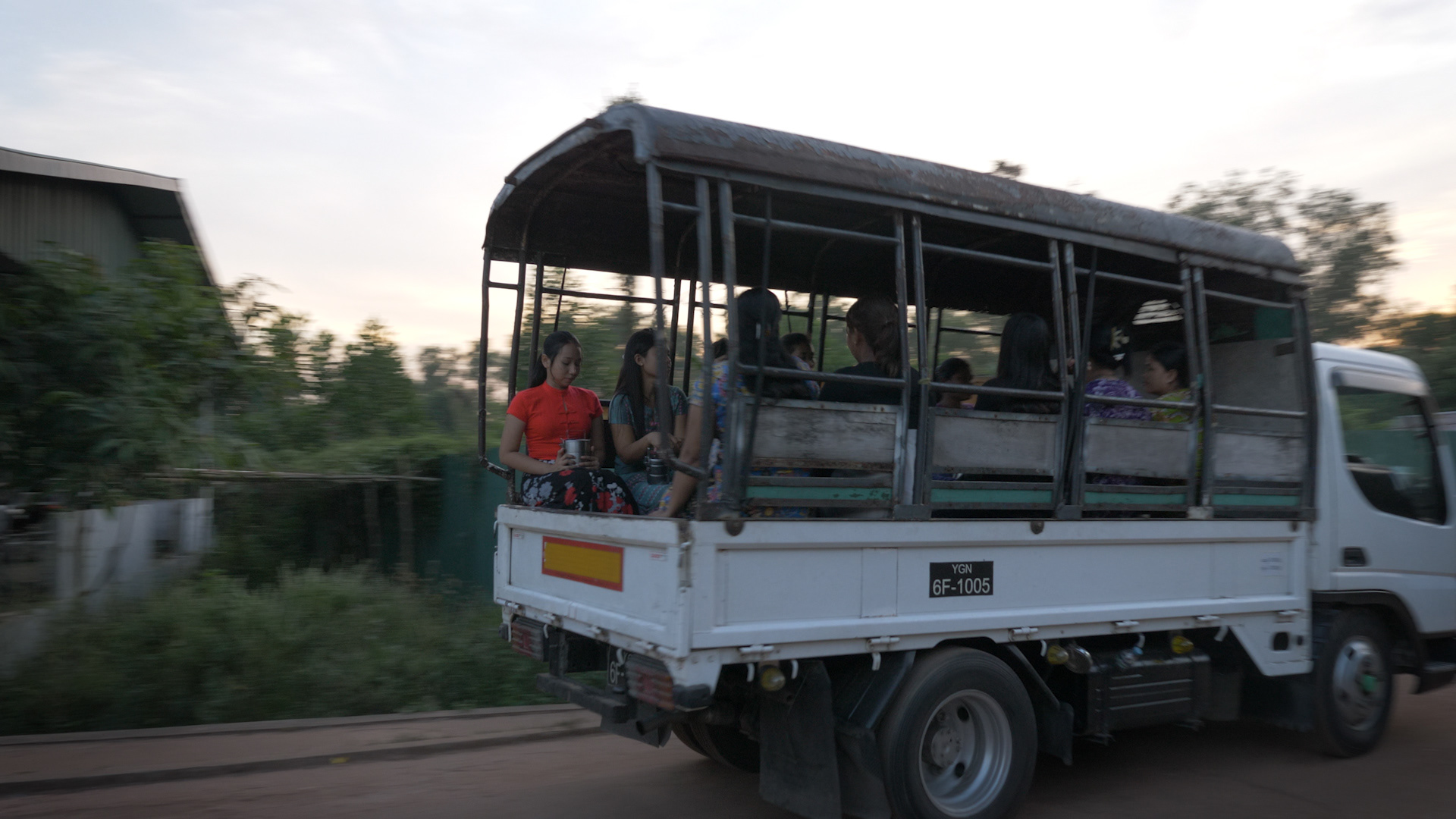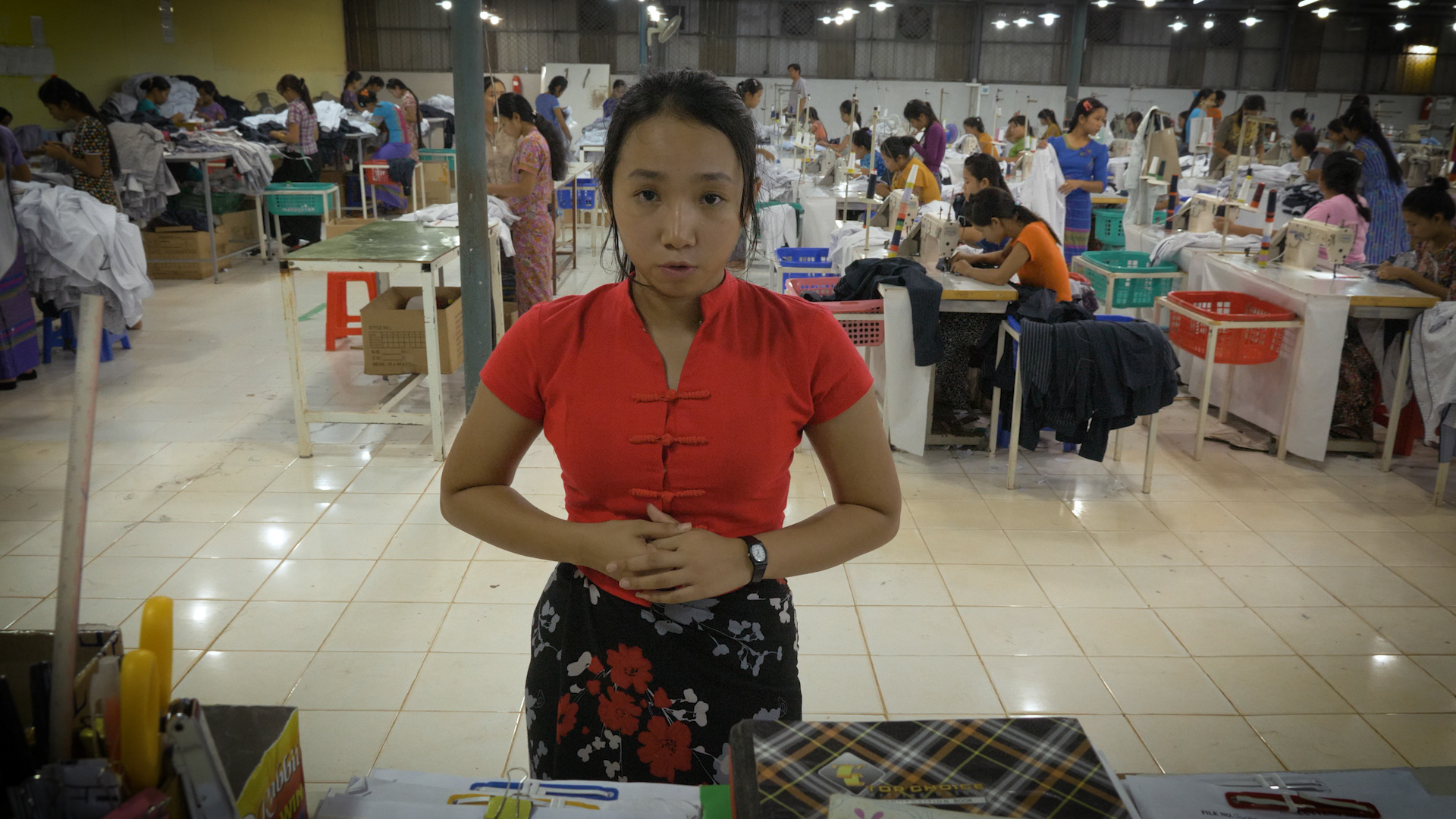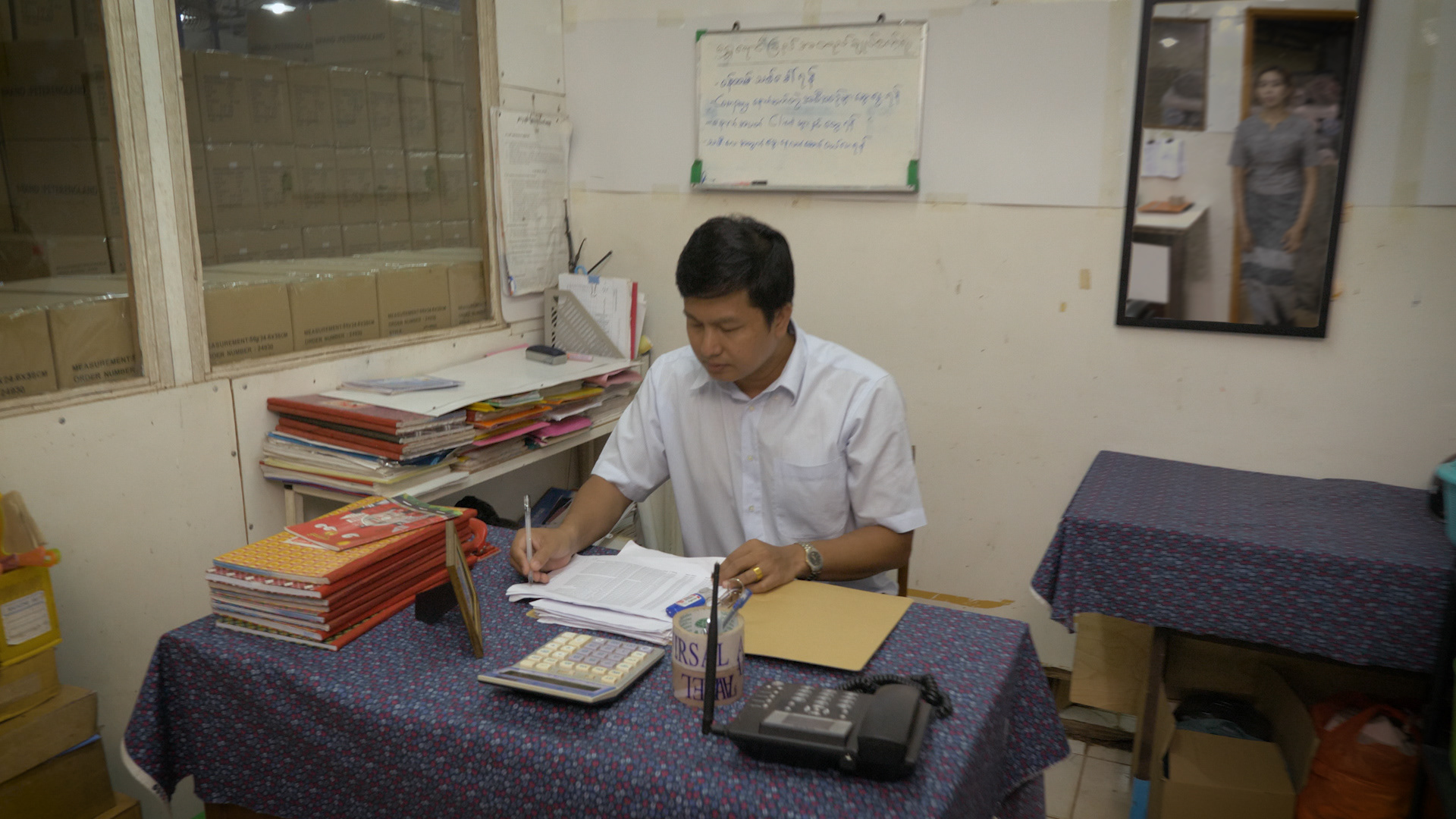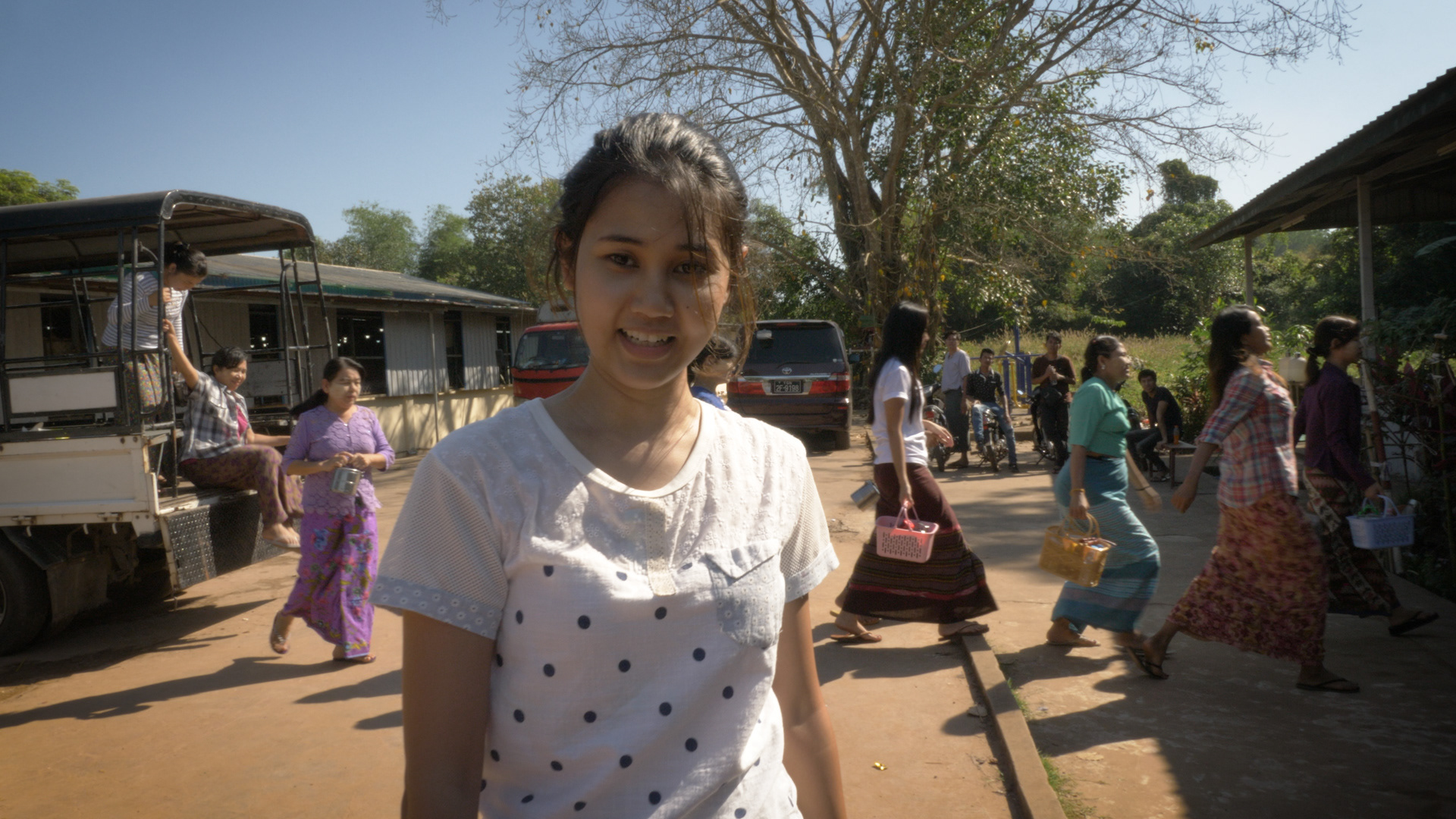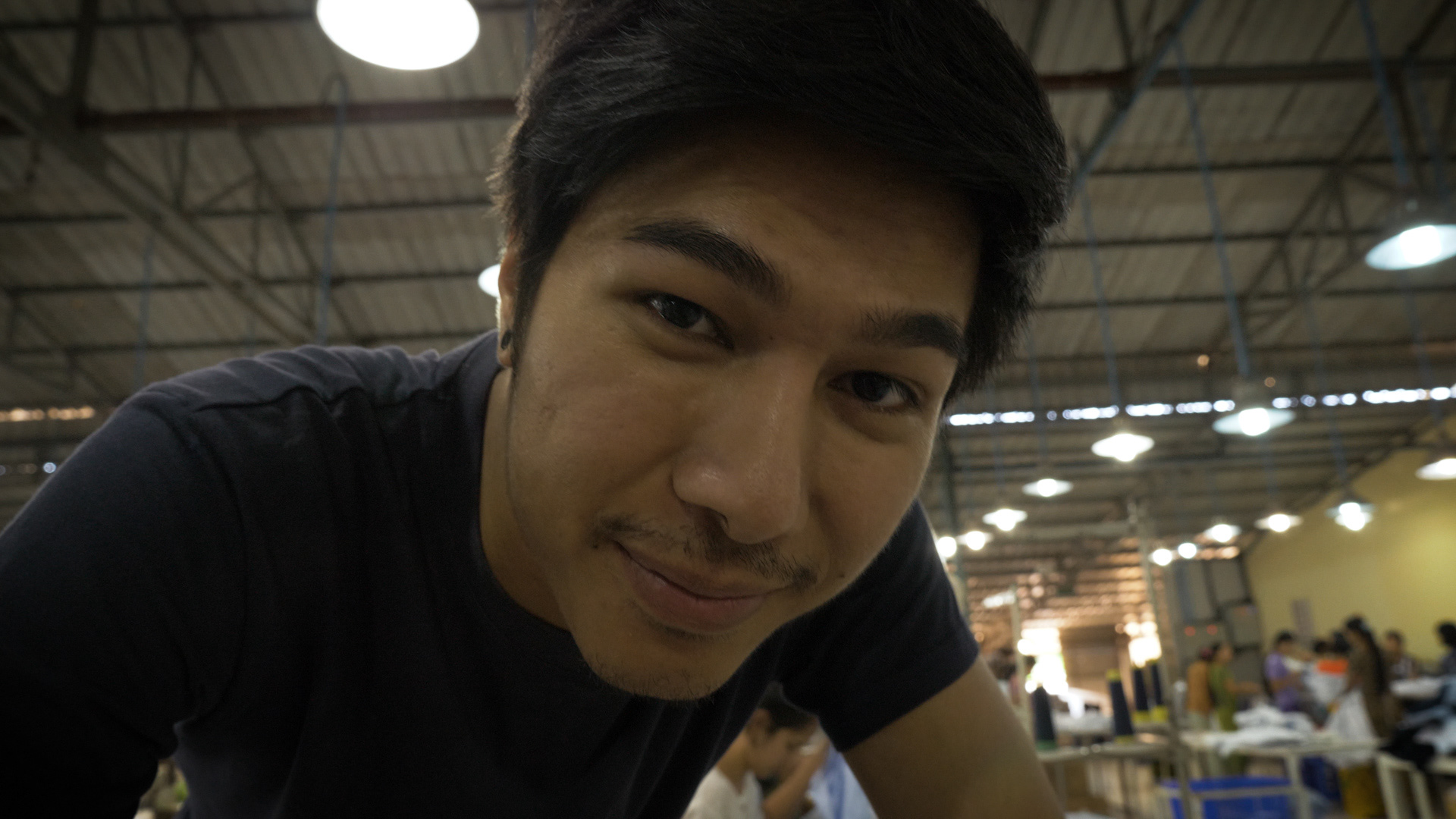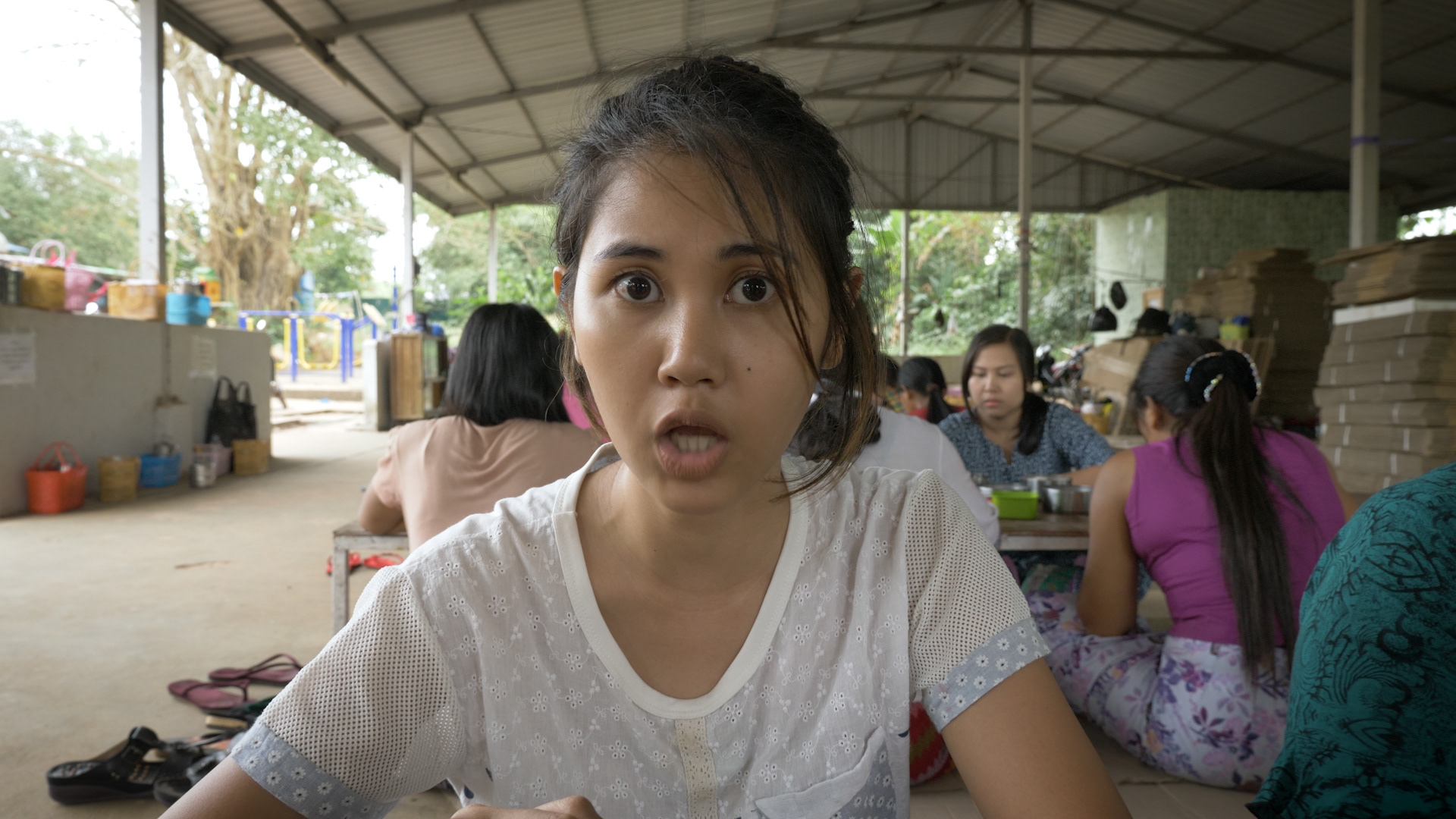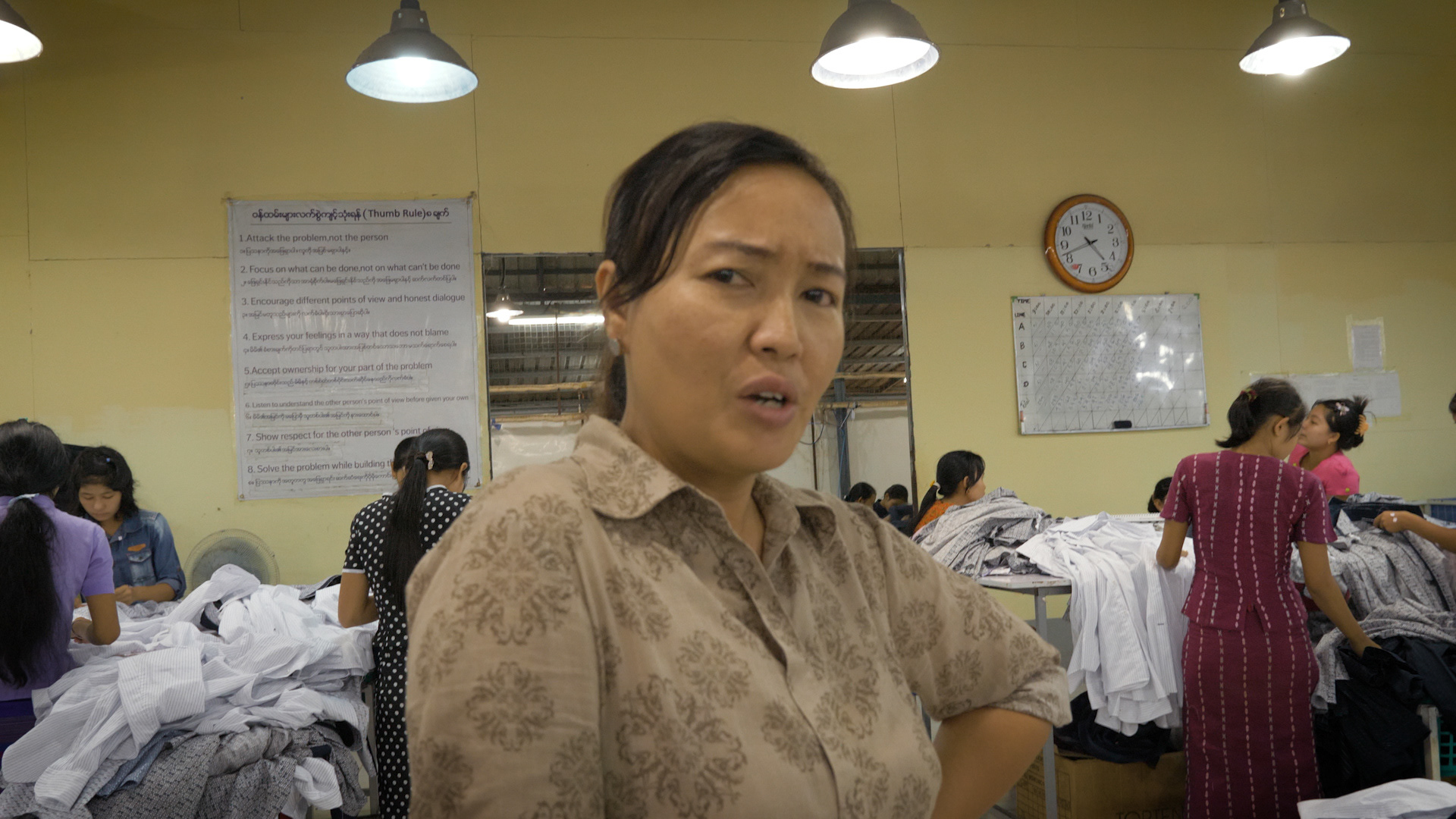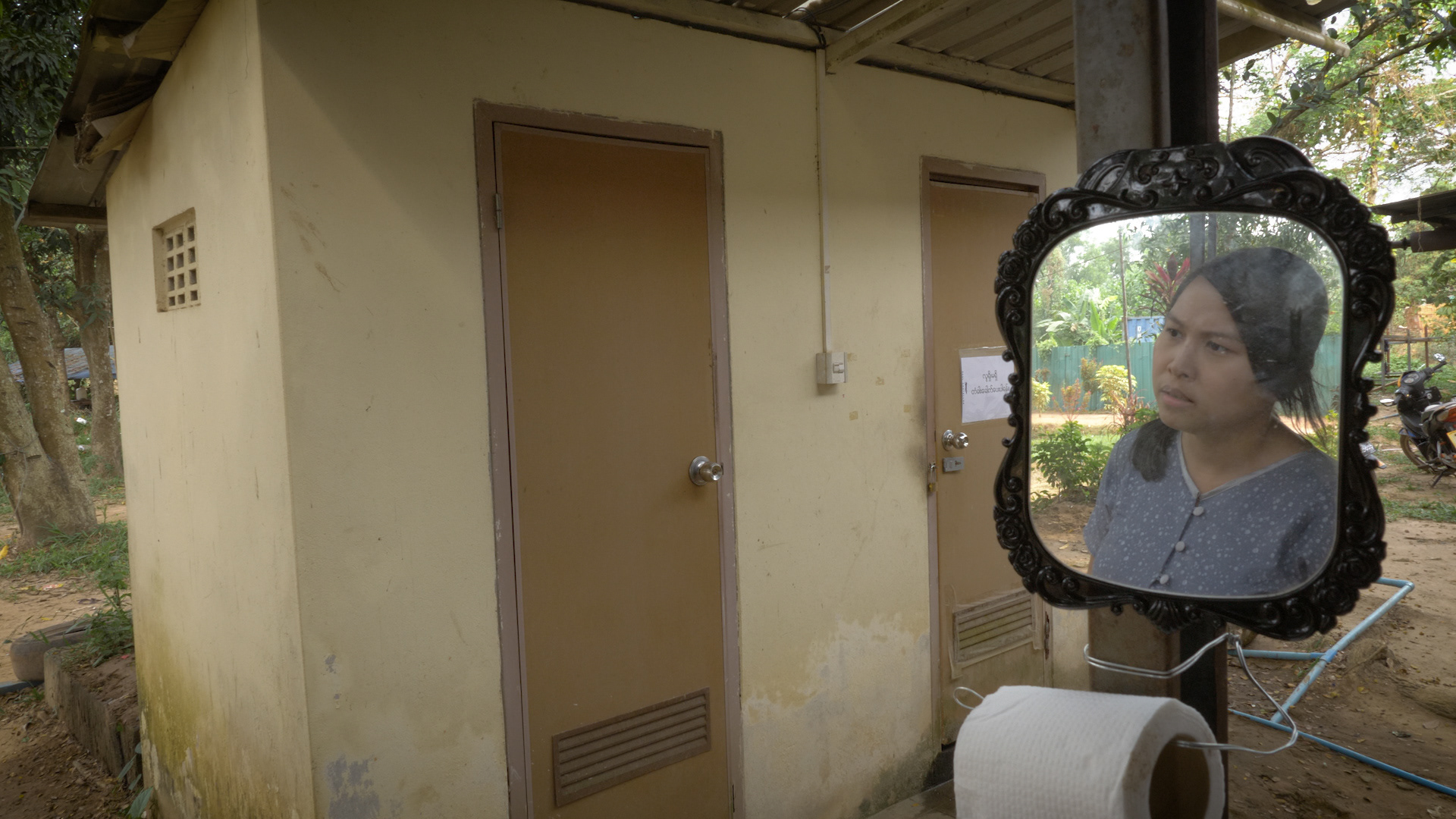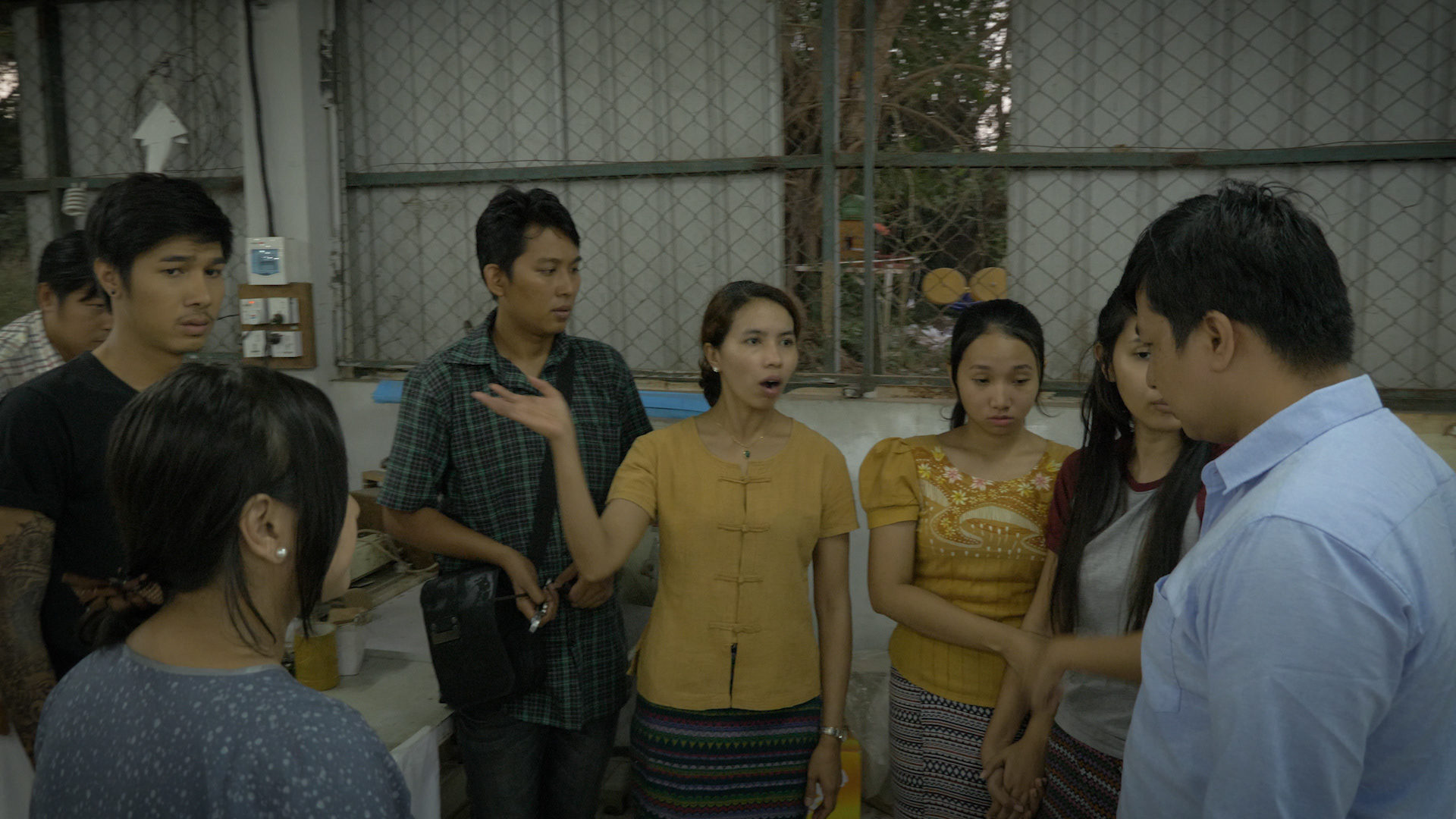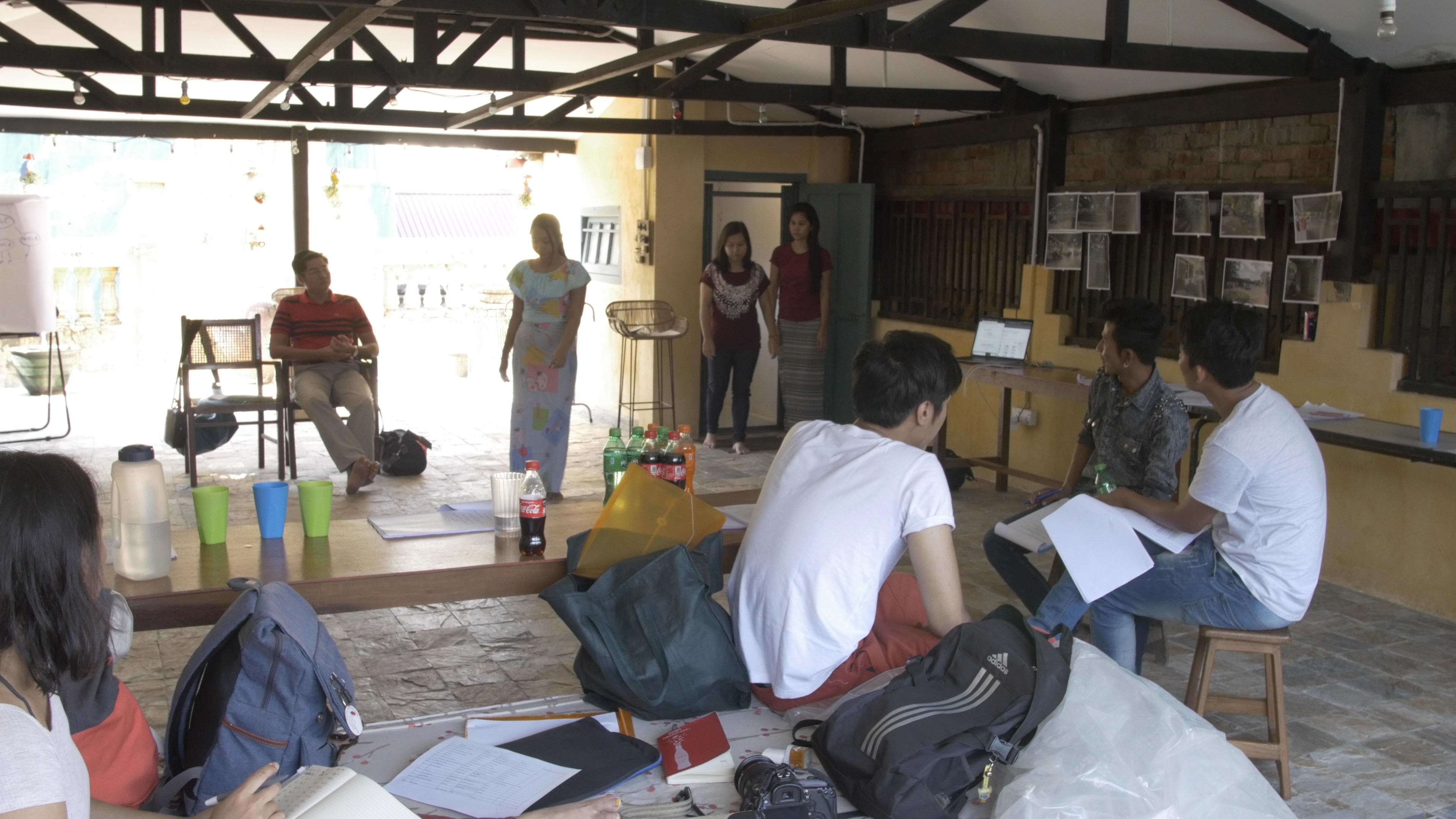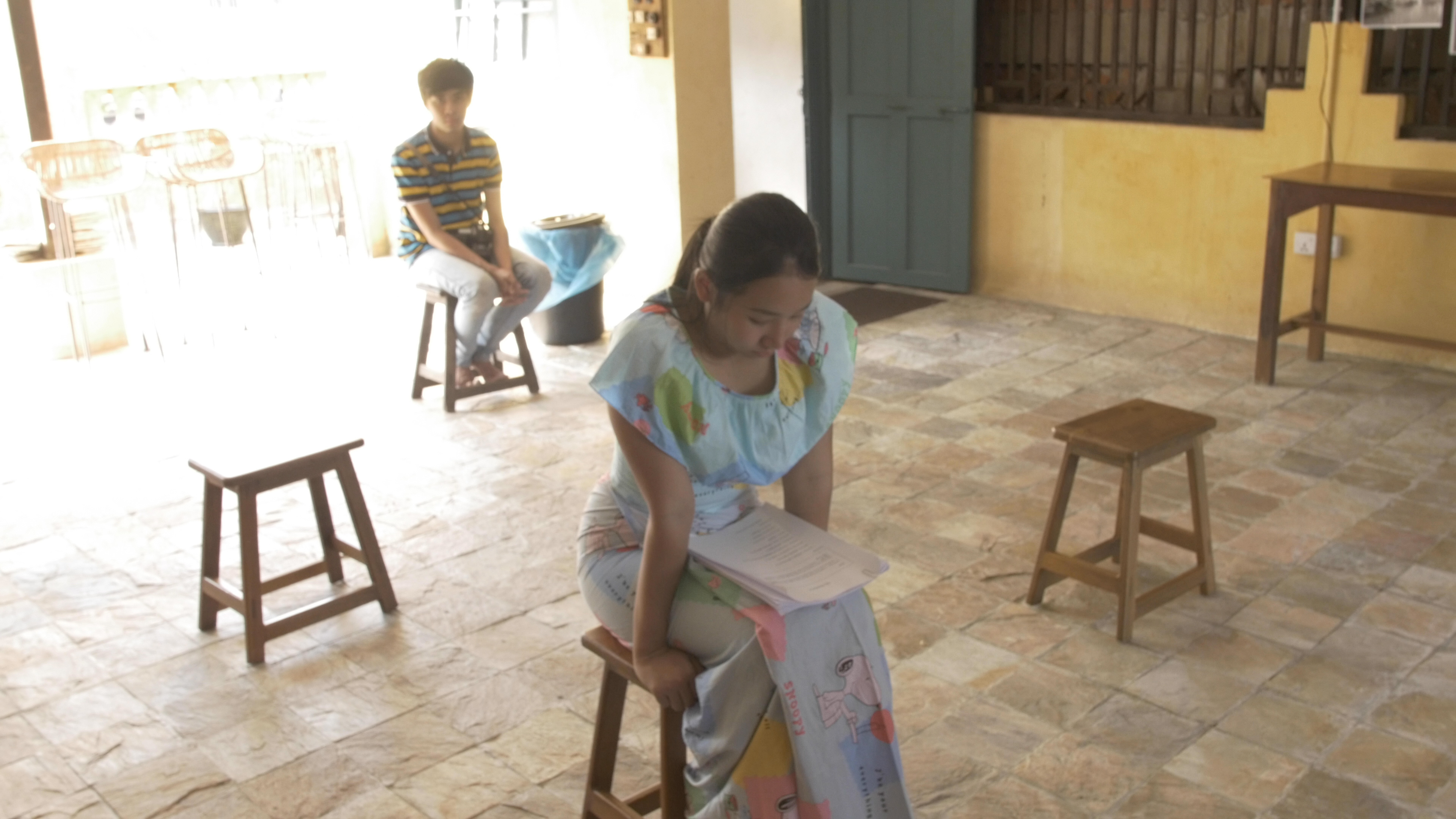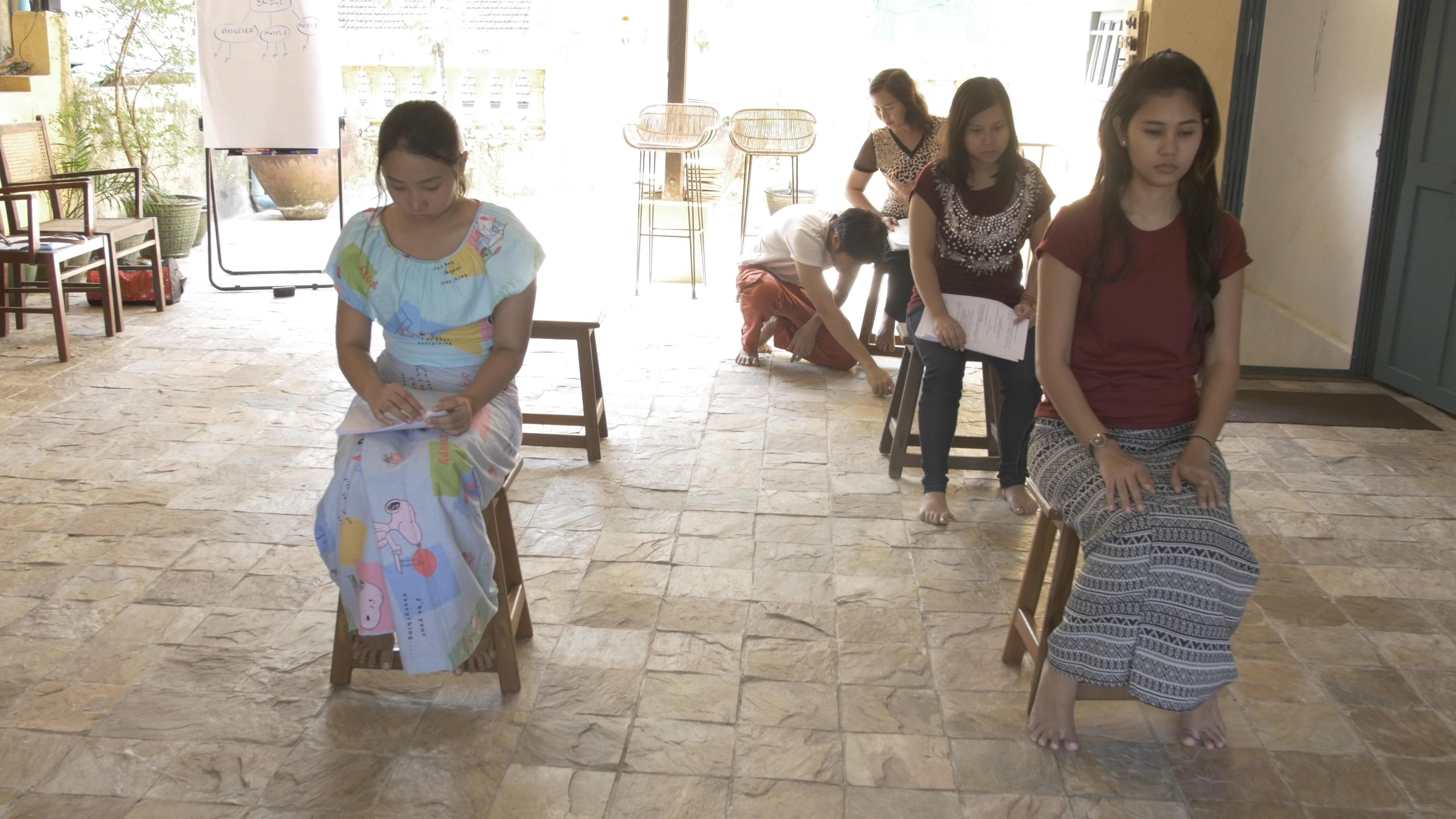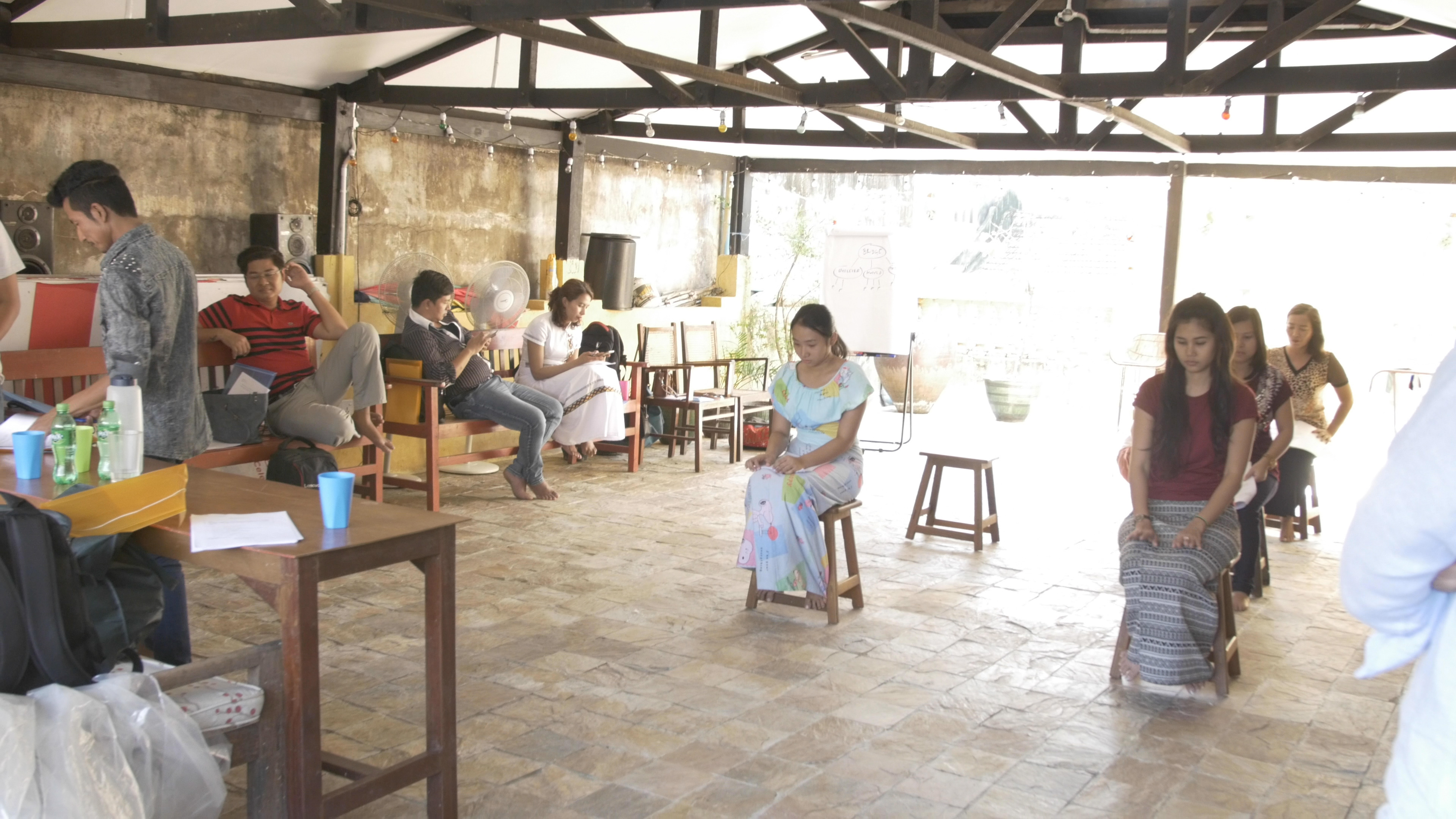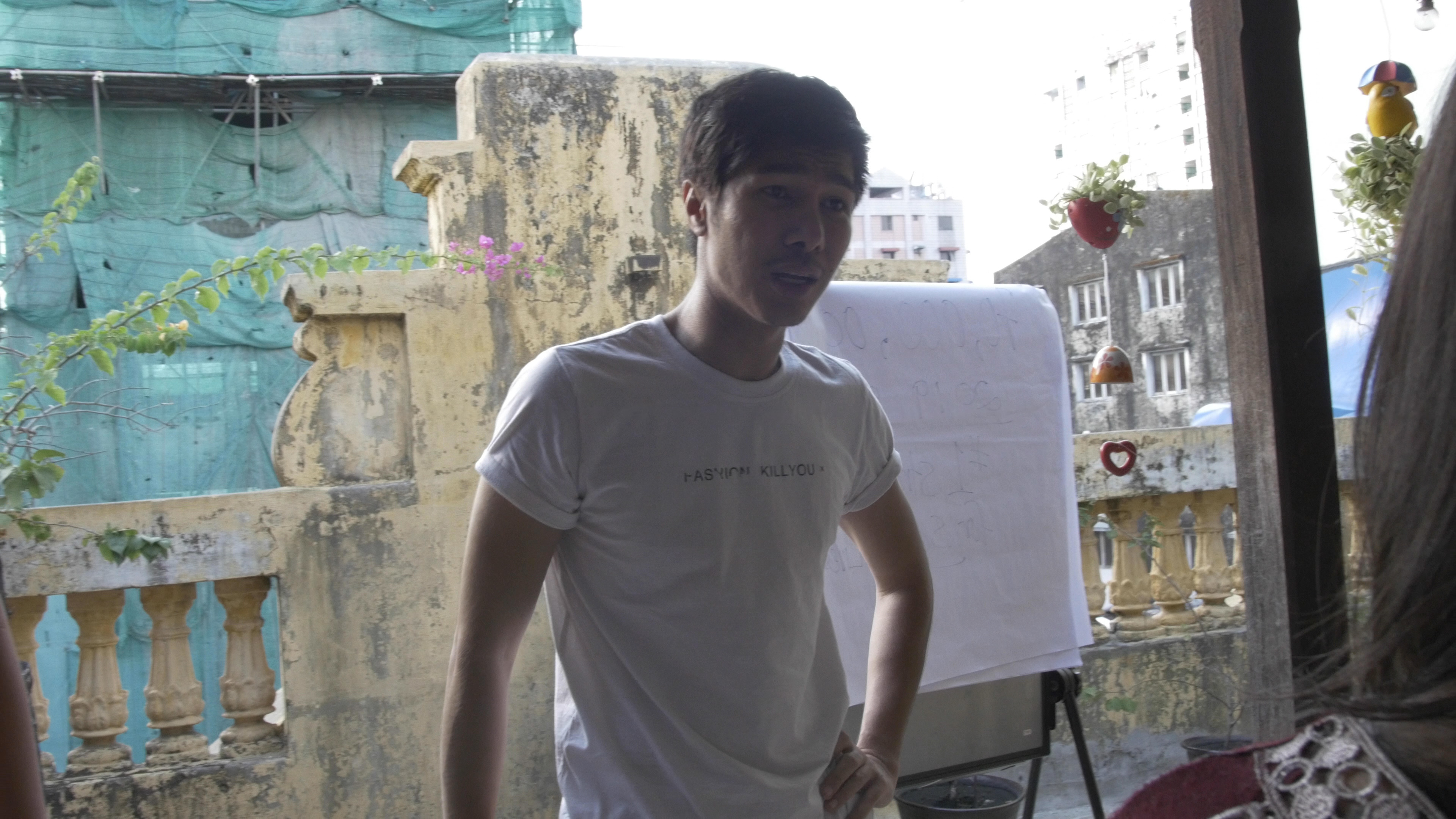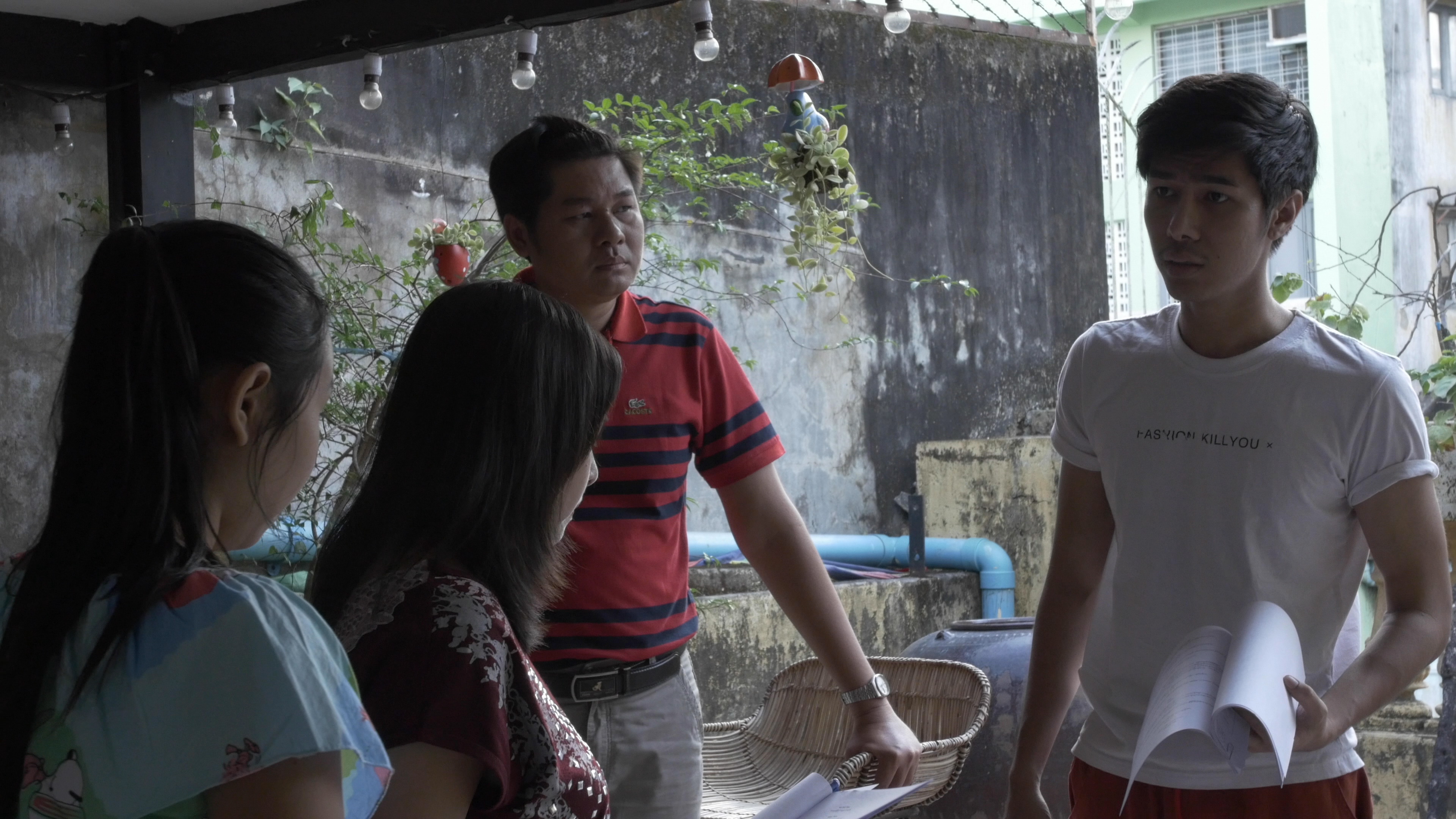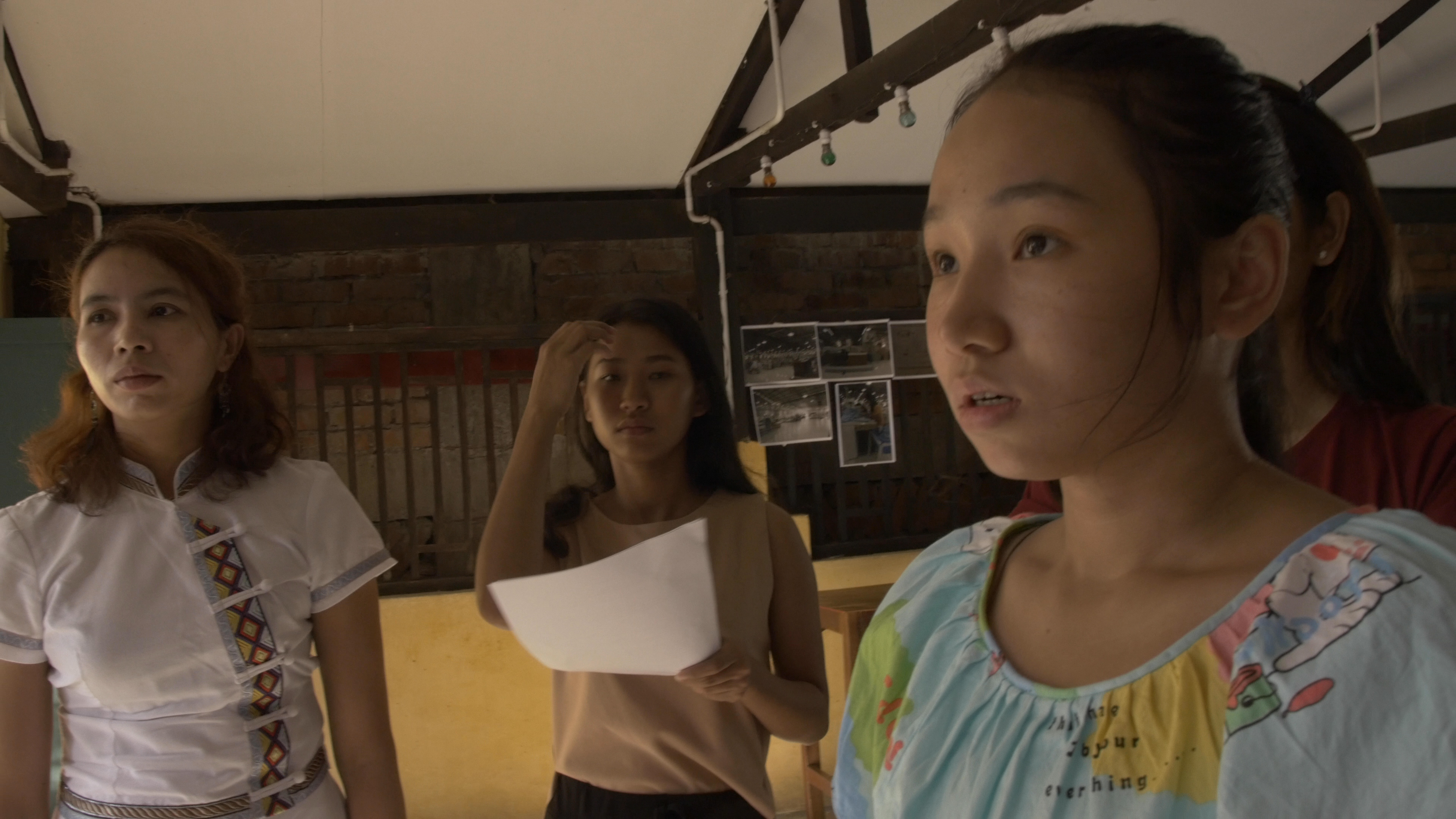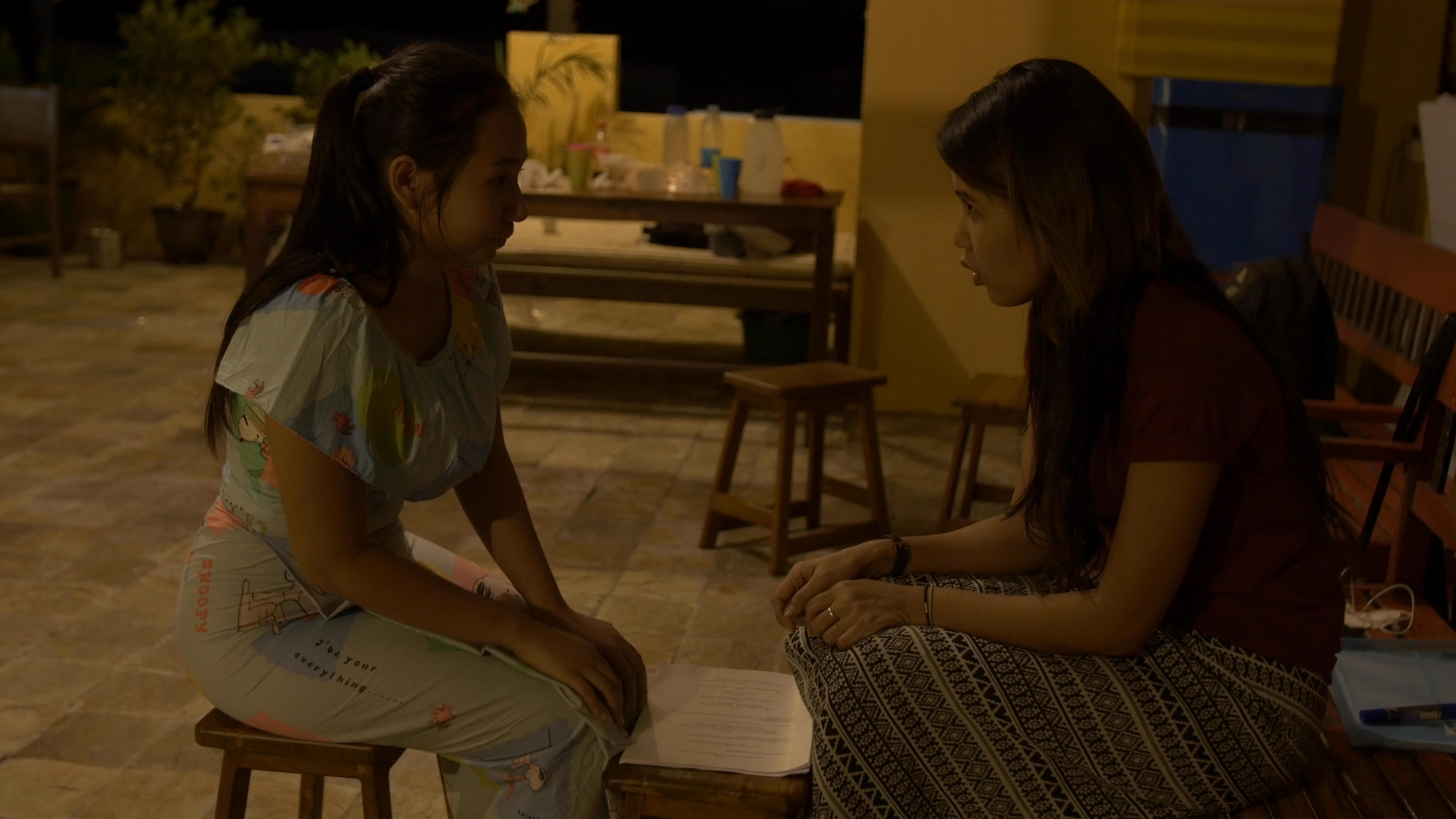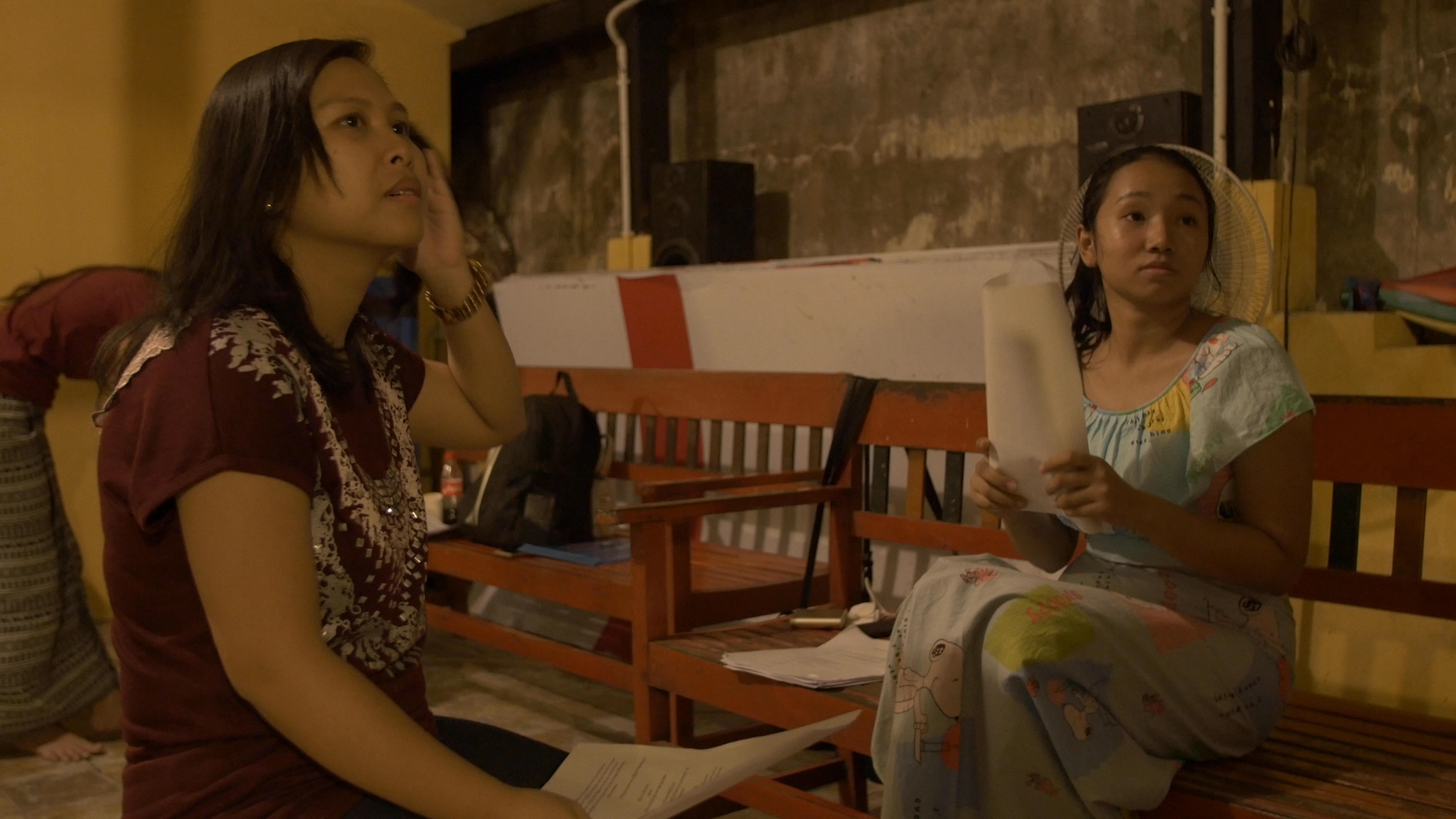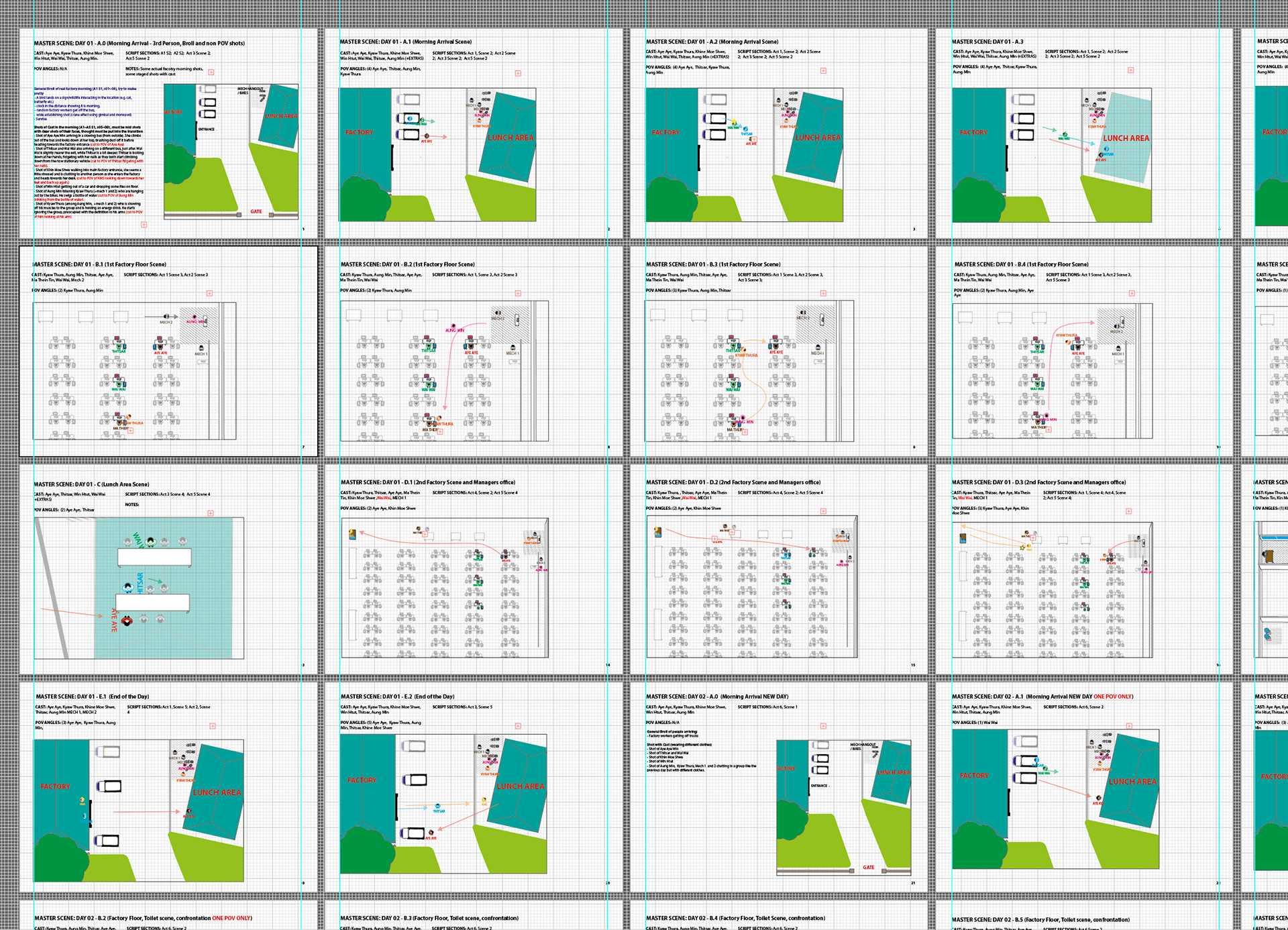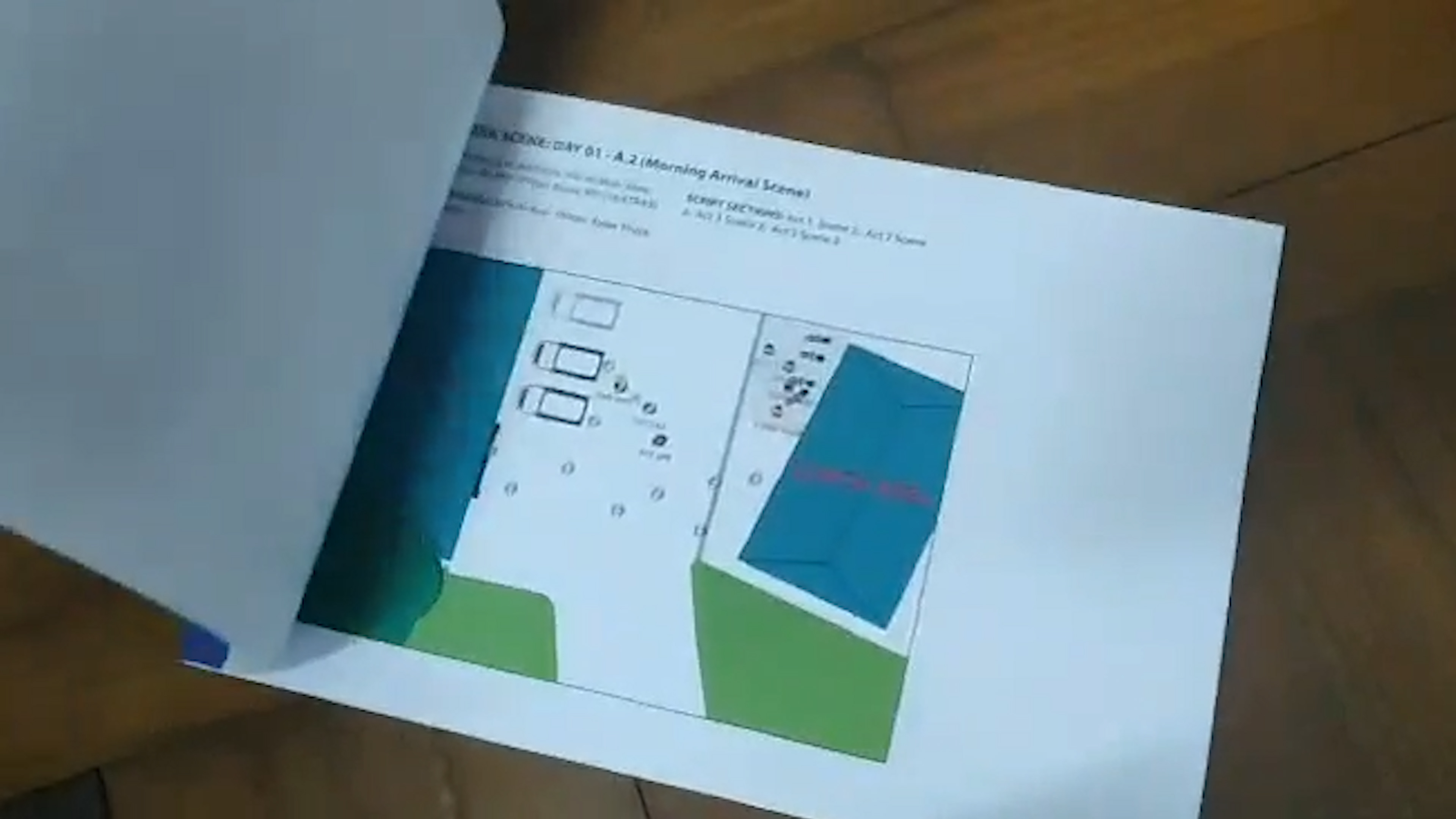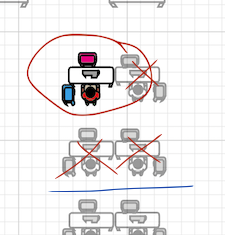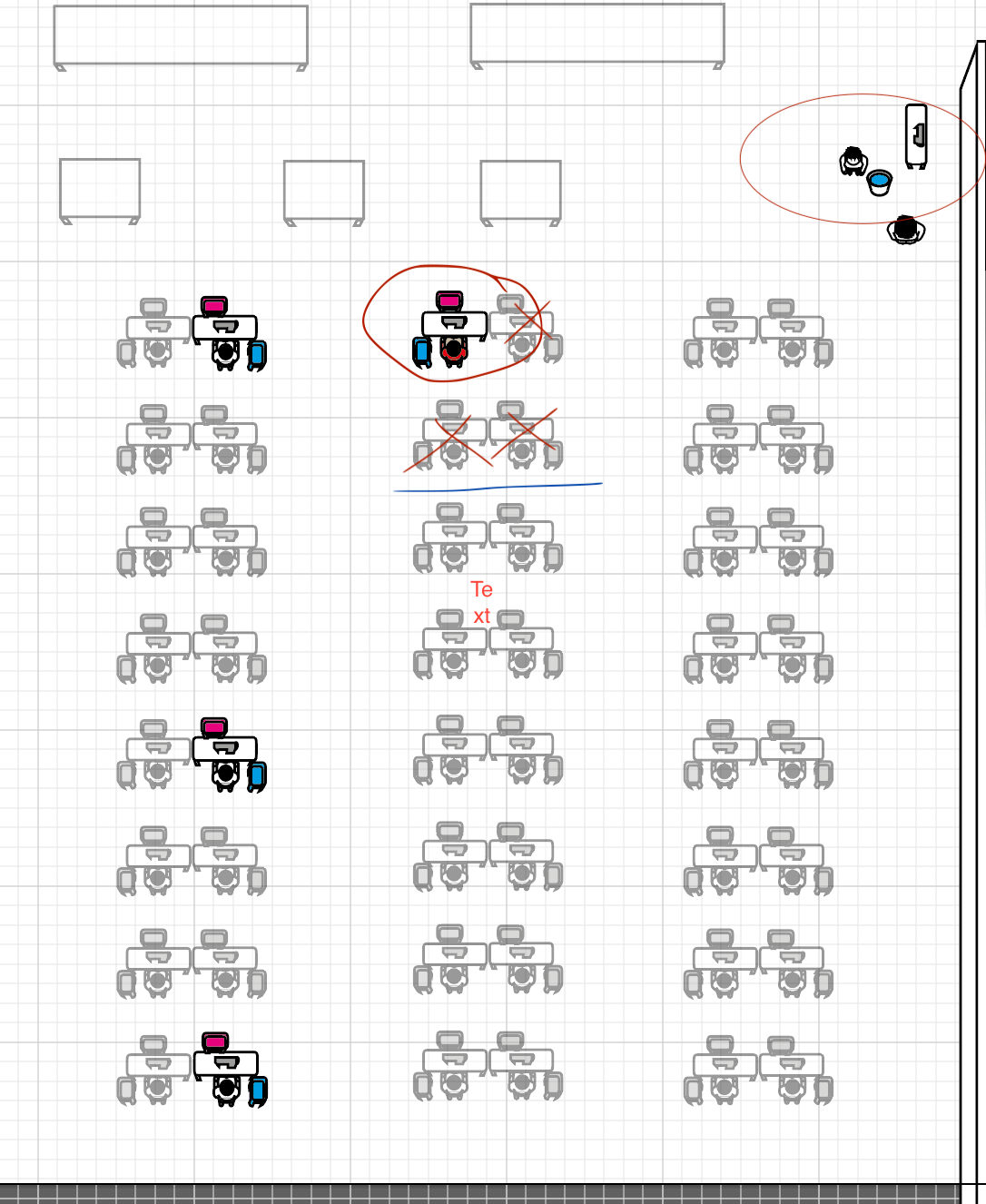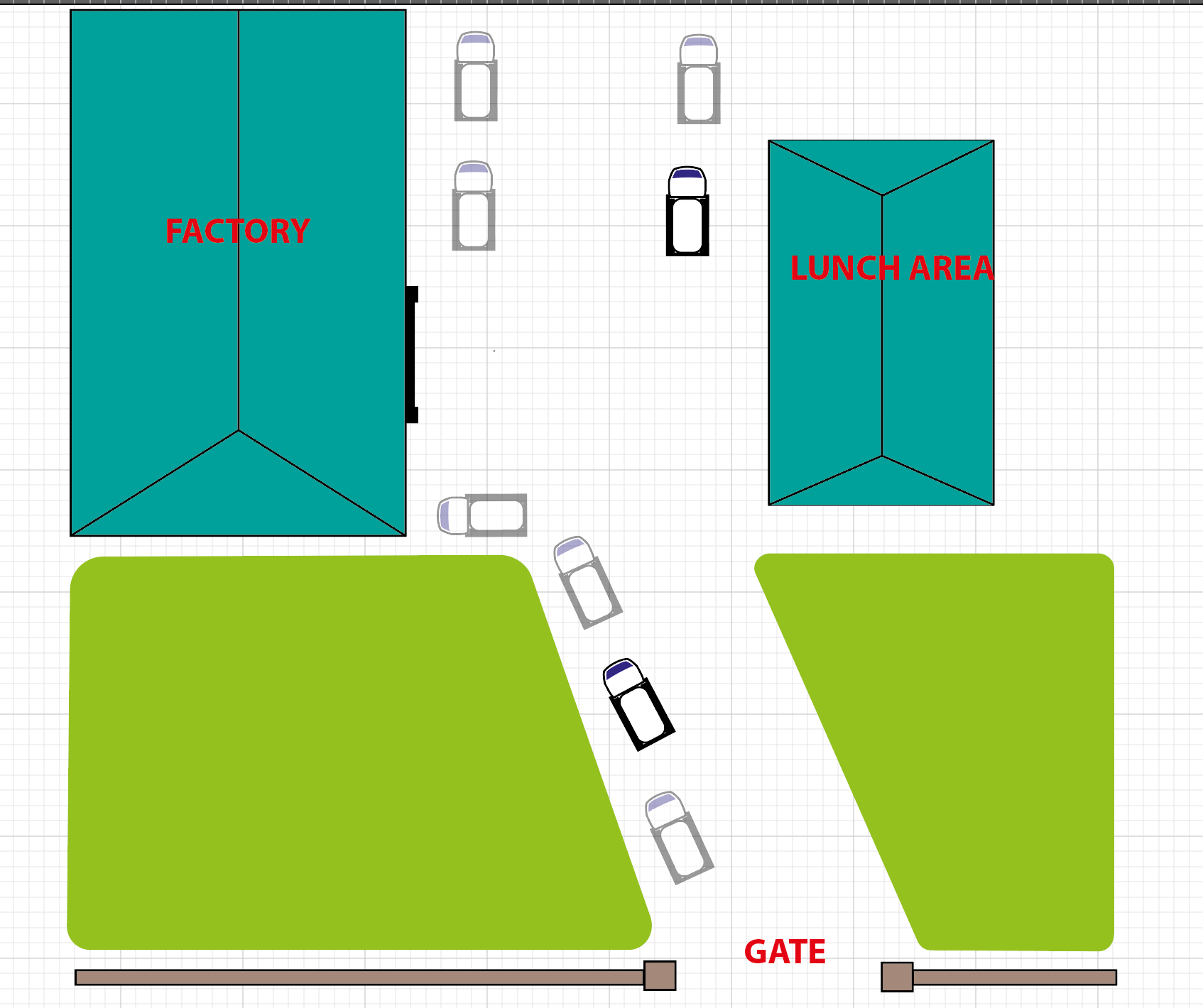 Dress Rehearsals and Shooting: